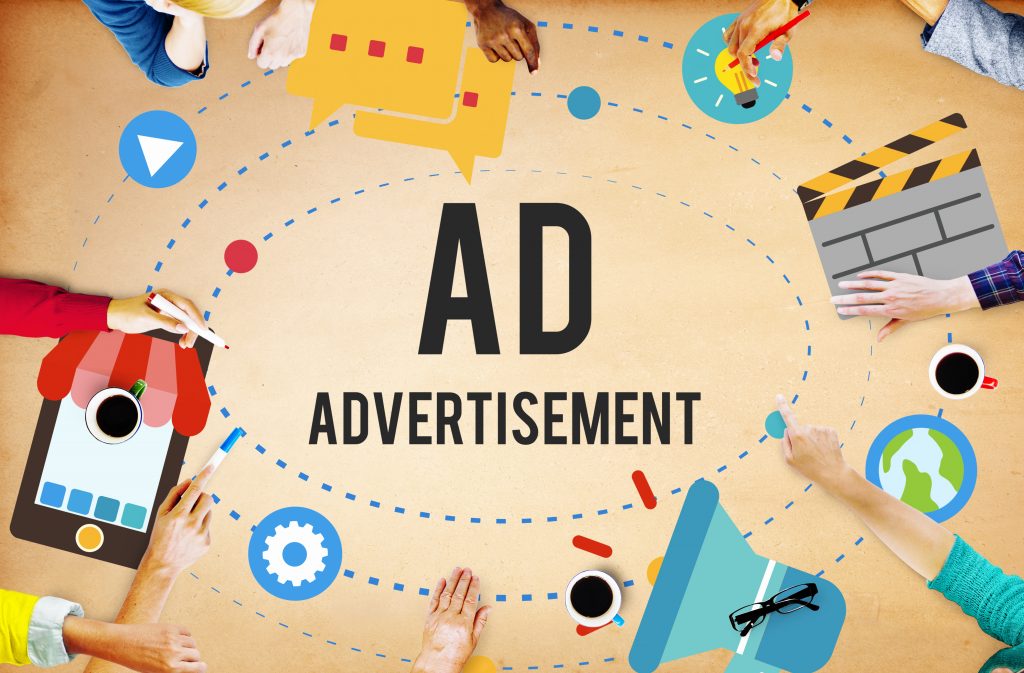 Amazon Attribution can be described as a self-service analytics tool. That doesn't sound particularly interesting. On the other hand, you could describe it as a really great advertising productivity tool. That sounds a lot better, doesn't it?
Let's also mention that if you're an FBA seller Amazon will give it access to Amazon Attribution for free! All you have to do is learn how to use it.
With Amazon Attribution, you can connect all your digital ads, social media, email and video campaigns to Amazon's conversion metrics. You create an attribution tag for each campaign; 'Facebook cat food', 'Instagram cat basket', whatever. You then have a tracking URL for your product listing which is separate for each platform and each campaign. That lets Amazon see where the clicks came from.
One thing that's really powerful is that Amazon Attribution is full-funnel; that is, it doesn't just measure the clicks, but follows the potential customer all the way through the shopping cart and up to purchase. You'll be able to see your impressions and click-through rates, but you'll also be able to see add to cart and purchases divided by platform and campaign.
So for instance you might find that you get a lot of click-throughs from Instagram, but these people don't actually buy your product. You don't get quite as many click-throughs from Facebook and your blog, but these are people who actually click the "buy" button. Obviously, in this case, you'll want to spend more money on the media that produce actual sales. But you might also want to ask why the Instagram crowd are dropping out part way through the process; if you can get higher conversions on those click-throughs, you'll be in the money.
You can also see where buyers fall out of the funnel. Is it when they see the full product description, for instance? If you can work out why, you might reduce the number of people who click through but don't really want the product, or who don't see what they need on your product listing.
All these insights are available in real time. That means if you decide to spend more on one of your campaigns, you'll be able to see the results immediately; you don't have to wait till the end of the month to work out whether it's a success or not.
You can compare the same campaign across all platforms, to find out which platform is getting your message out most effectively for that campaign. It may not always be the same one! Where a platform consistently underperforms, the data makes the decision to weed it out easy to take. That can save you effort, and it can save you money.
You can also have distinct attributions for different campaigns for the same product. This can really help if you want to use A/B testing to tweak your campaign. Suppose you wanted to find out whether "For your furry friend" or "For the Cat in your life" sold your catnip-scented cushions better, it's easy to do.
Finally, let's mention that Amazon decided to let third party developers use the API to integrate all this information with external software. That makes the data even more useful as you have a choice between accessing it on Seller Central or, potentially, using your own software to slice and dice the data automatically.
Amazon Attribution is a really powerful tool to analyze the success of your advertising and social media feeds in driving business to Amazon. Frankly, can you afford not to use it, if your competitors are already getting those rich insights into their business?