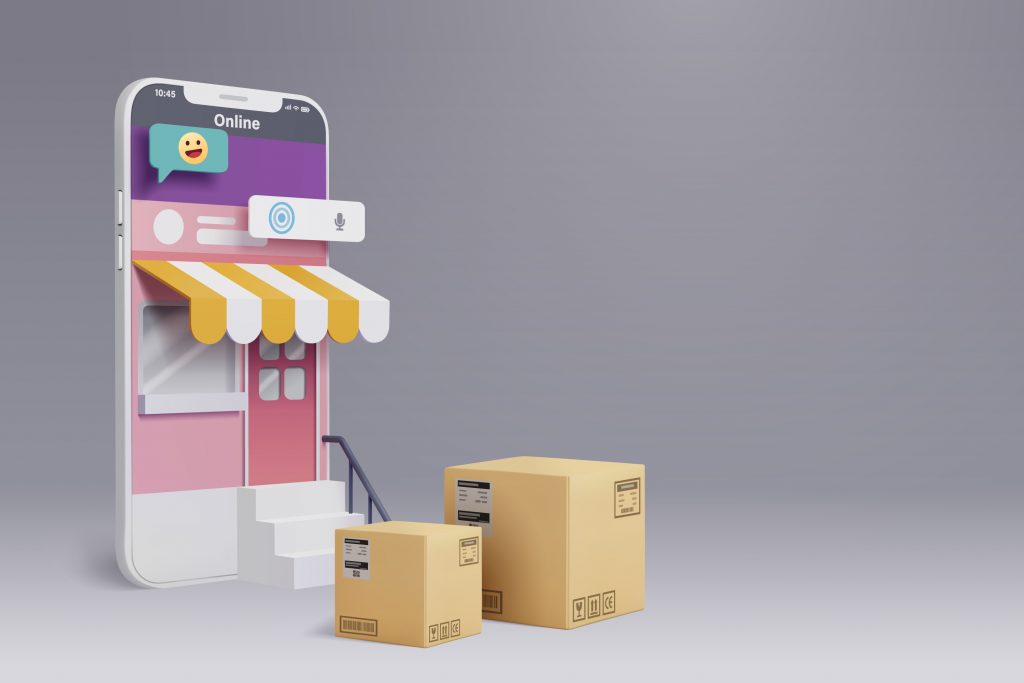 Maybe you found the perfect niche product to sell – but how can you be sure you can actually get it into Amazon successfully?
How do you know you have the right supplier for your new product?
In this article we are going to cover the top questions you need to ask new suppliers when selling on Amazon.
Question 1 Price
First of all, ask them the price for different quantities of the product you are considering.
You need to know the price for the MOQ, which is the minimum order quantity a factory would accept. Some factories expect you to order 3000 units first time, while others may request that you spend $2000 on your first order.
It varies from factory to factory so you need to check the minimum order requirements. At the same time, ask the price for 5000+ units, so you can see what savings you can make by ordering larger volumes.
By knowing the prices for small and large orders upfront you can more accurately estimate your profit margin as your business scales.
Question 2 Lead Time
Both for the minimum order quantity and 5000 pieces, ask the factory for the normal production lead time.
Usually this is between 2 to 6 weeks for most products. During busy times of the year the production lead time may double, so always check with the factory before you place an order.
When planning your launch, always allow some extra time for manufacturing. The best is to have at least 30 days buffer built in because sometimes things go wrong – like the recent blockage of the Suez Canal!
Question 3 Background
Ask all suppliers to send you their profile, including the size of the factory, how many workers they have, the machinery they have, their main products, markets and customers they sell to.
Most factories will willingly give you this information. You need this to evaluate if they are a reputable supplier.
Go through their sales brochure, website, product catalogue and get an understanding of what other products they could potentially produce for you. If all their products are very different – e.g. wood products and plastic products – they might be a trading company and not a factory.
Question 4 Location
Ask for the detailed factory address in English and Chinese and Google this. Also ask for their showroom address.
If the showroom address is different from the factory address you could be dealing with an agent and not the factory direct. Ask for photos of both the factory and the showroom to see their production lines and products.
Check the location yourself and try to find links or references about the factory online. Maybe another seller has used them before and had issues and posted about it online. It takes 5 mins to check but could save you thousands by avoiding the wrong suppliers.
Question 5 Other Similar Products
When you contact suppliers, ask them to send you their catalog.
Ask about similar products to the one you are looking for and check which materials they can make it in. You might get some new ideas for products no-one else is selling on Amazon.
Question 6 Branding and Packaging
A factory may have made the same product for 100 customers around the world.
Each one has their own unique way to brand the product and package it. So ask the factory for pictures to show how you can add the logo and to discover the standard packaging they use for it.
This will save you a lot of work. You can also ask to see other customers packaging, although some factories may refuse this.
Question 7 Sample Arrangement
In your initial email to suppliers, find out the cost of a sample and how long it will take to arrange the sample.
I usually request for the sample cost to be refunded against the main order. This way you get that money and cost back. Most factories are willing to do this.
These top 7 points cover most of the questions you need to ask when reaching out to new suppliers.