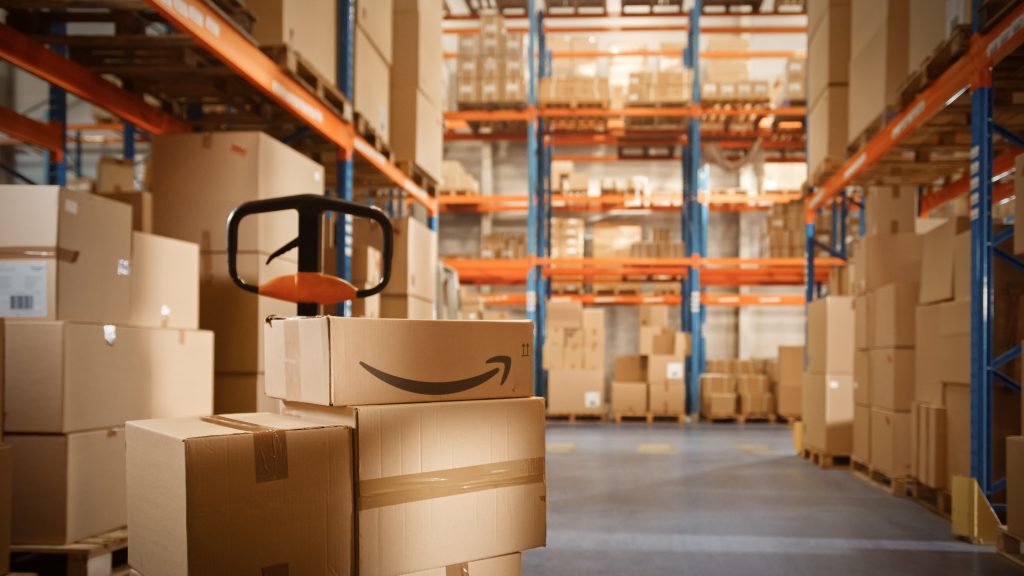 Sometimes you just get stuck with your Amazon business. If you are having a problem or issue – or you are not sure what to do next, we put together this guide on resources you can use.

In this article we cover the top tips for getting help with your Amazon business.

Tip 1 Seller Central
If you have an issue with your listing or account, the fastest way to resolve it is to contact Amazon through the help section in Seller Central.

During normal business hours they are very responsive and can usually fix most issues within a couple of hours. You can also email an Amazon representative and they usually provide a detailed response to your problem within a day or so.

For critical issues, always call the Amazon help desk for sellers.

Tip 2 Amazon Forum
If you have a seller central account you can also ask questions in the Amazon forum.

You may want to bounce ideas around for strategies and determine what is and isn't acceptable on Amazon by asking your peers in this group. Amazon also monitors the discussion and responds to questions and issues.

This is a good place to get general tips, such as how to find a good supplier.
Tip 3 Facebook Groups
There are dozens of Facebook groups you can join where you can share your Amazon journey with newbie and pro sellers alike.

By monitoring the groups and reading the posts every now and then, you might get new ideas for strategies and tips to use on Amazon.

I recommend you don't mention your product because some people copy and rush into markets they think are profitable.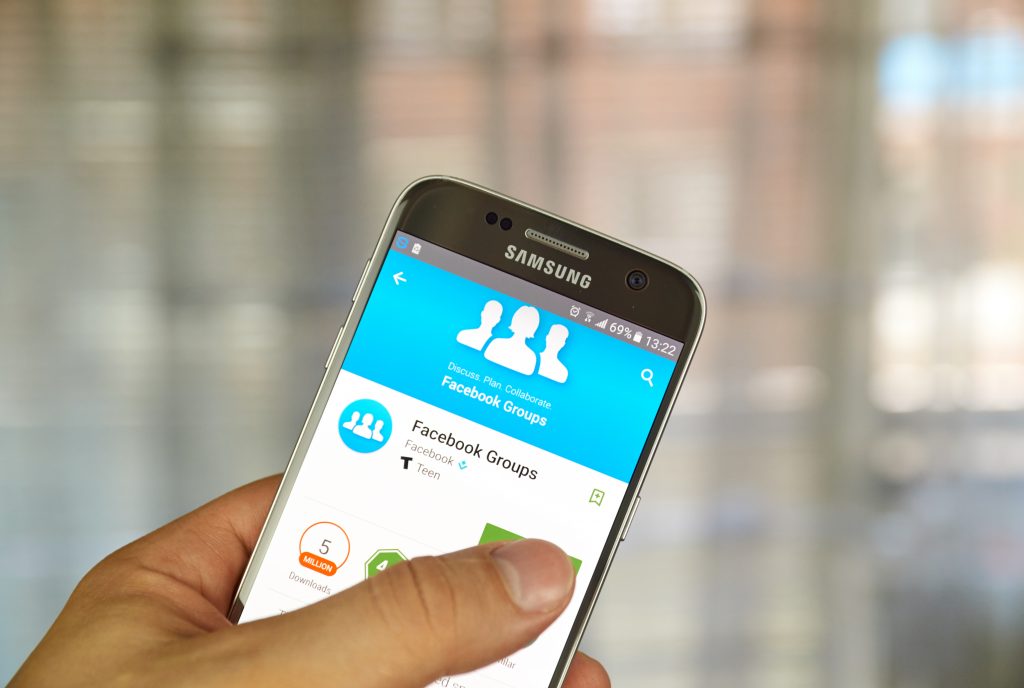 Tip 4 Friends
Maybe some of your friends are also selling on Amazon. If not, you could introduce the idea to them.

That way you could bounce ideas off each other and meet once a week to review how your businesses are doing. Having a small group of fellow sellers that you talk to now and then keeps you accountable and moving forward.

The other benefit is that if someone tries a strategy and it works you can all apply it quickly and everyone will move forward much faster.

Tip 5 Private Group
In addition to Facebook groups there are several small private groups of sellers who mentor each other and share ideas. For some of these you have to pay a monthly membership to join.

Most strategies on Amazon are common knowledge, so I don't think it's worth paying to join a private Facebook group when any strategies and tips usually make their way to the main groups pretty quickly.

Tip 6 Courses
There are a few expensive courses for how to sell on Amazon, but they don't really teach you anything that you can't find for free.

I recommend you go through YouTube first to pick up as many tips as possible for your business.

Tip 7 Study
One way to avoid running into problems on Amazon is to set aside some time to study the forums, groups and available courses which will improve your knowledge about selling on Amazon.
Tip 8 Consultants
There are a lot of Amazon consultants out there, but it is hard to know who is good.

It's better to join a mastermind or Facebook group and build connections with other Amazon sellers.