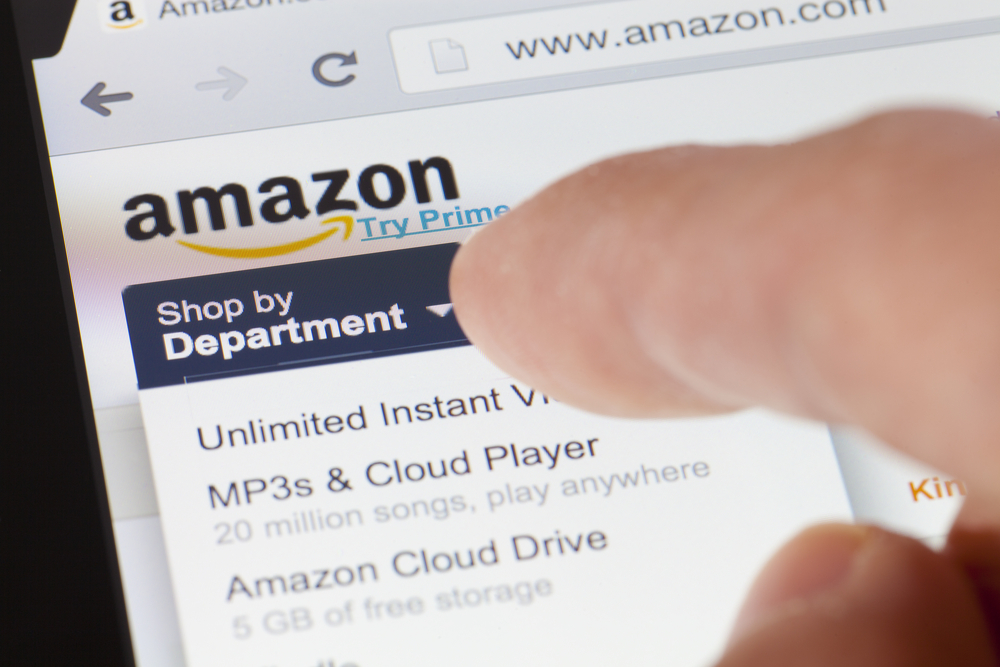 If you are selling on Amazon, why do you need your own website?
In this article we cover the top reasons to create your own brand website for your Amazon products.
With tools like WIX or Shopify or other website builders you can get an amazing looking website for just $30 or $40 a month.
Reason 1 Legitimate
Some customers will check on Google about your brand before purchasing your product.
They want to make sure you are a legitimate brand, especially if your item costs $30 or more. It's really easy to set up a template on WordPress or Shopify.
Include a back story about your business with some product shots, and try to add additional content such as blog posts or photos of products you are considering doing in the future.
Reason 2 Start to Build Traffic
You can use your own ecommerce site to start to build traffic.
Amazon is the best launch platform for your product, but in the long-term you want to control your customer list and business. By creating your own website, you can start to build independent traffic.
Amazon does not share customer information with you. If you build your own site – you can start to build up an email list of customers.
Next time you launch a product – you can email your own list and help to start selling the item.
Reason 3 To Show Suppliers
When sourcing products, you can point suppliers and factories to your website to give you more credibility.
I recommend building out a profile and about us section on your site that lets customers and vendors know more about your business.
Even if you are new, try to create the impression that you are a specialist in your category.
Factories get hundreds of emails a day from Amazon sellers. By having a good looking website they are more likely to take your product enquiry seriously.
Reason 4 Start Selling
You can also sell the same items through your e-commerce site.
Amazon has a plug-in on Shopify so you can fulfill orders from your Amazon inventory. You may not receive many orders but you can start to learn the process for building an e-commerce brand.
Why would you do this? Because it lets you start to build a business independent of Amazon. When someone searches for your product on Amazon they see dozens of competitors. On your own site – only your products are featured!
Reason 5 Test Products
You can also use your own shop to test new products and concepts.
List the item, set up some ads to the item, and monitor how many people try to buy the product. Don't take payment from them, but let them click add to cart and try to complete the process.
You can test ideas for as little as $100. If the ads convert well then you can consider adding the product to your range.
Reason 6 Build your Skills
There's a lot to learn to be a top seller on Amazon and to become successful in e-commerce.
Don't expect quick results, but by building your website and e-shop, solving problems like setting up a customer service system, listing new products and other common tasks you will build up your skills so that running an ecommerce business will be as easy as tying your shoelaces.
Reason 7 Build the Brand
By having a site and posting to social media, you start to build up a brand in the consumer's minds.
Sometimes it takes 7 to 10 points of contact with your business before a customer sees you as legitimate. That can take 6 to 12 months so the sooner you start building your profile the better.