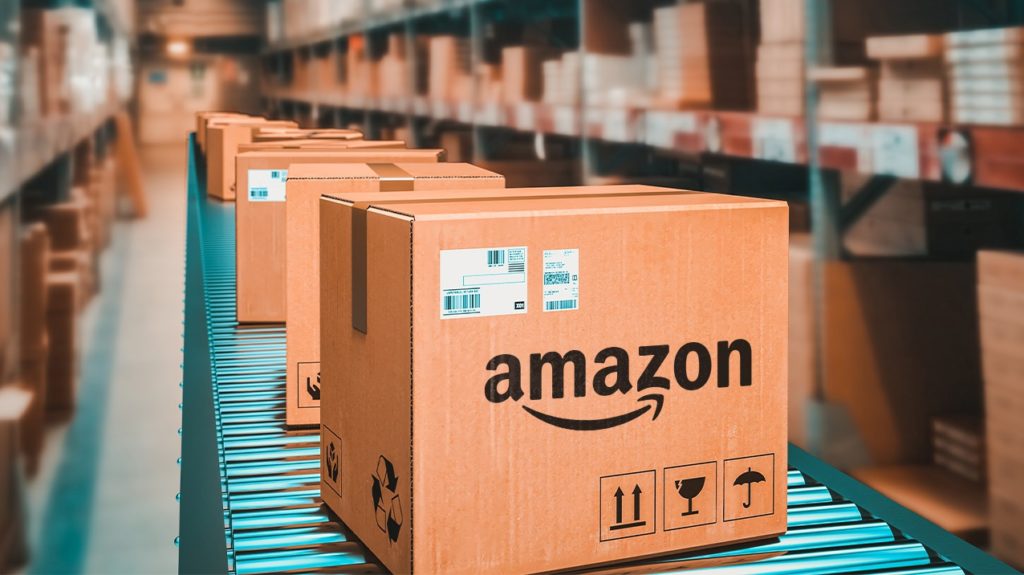 FBA outsources a lot of your work to Amazon. But if you're an FBA seller you've already discovered that it doesn't outsource all of it.
However, there are ways to get a lot more of your basic business processes either automated or outsourced. Using integration tools to automate processes that you'd otherwise have to do manually is a smart move; it frees your time up, saves money, and also helps prevent those tiny errors that creep in when you have to retype figures from one place to another.
(Disclaimer: We have a great product that does a lot of this stuff. Want to know more? Here's our job description!)
One area you can outsource is prep. Most suppliers can do more of the prep work; for instance, they can barcode your product, provide pack inserts, and so on. If you use ThomasNet or AliBaba for your sourcing, they may even be able to ship direct to Amazon, taking their cue from inventory levels reported to them from Amazon without your having to do anything to make it happen.
You can also outsource some of your pricing decisions. Setting your pricing strategy is value added; working out whether you are selling for top dollar, or trying to be the low cost alternative, and which of your competitors you care about price matching, is all crucial stuff to get right.
But individual tactical decisions aren't value-added. For instance, one of your competitors reduces their price from $25.99 to $24.99 and you've decided unless they go completely mad, you want to match their price. An automatic repricer will do this for you, without your needing to trawl through all your products' and competitors' prices every day.
Remember 'unless they go completely mad'; you don't want to price match a competitor who's going out of business and having a close-out sale. So you can set some basic rules for the repricer. It won't do anything stupid. And having a good price makes you much more likely to win the buy box and get higher placed in Amazon's search ranking, so it's well worth while.
You can put quite a lot of your advertising on automatic, too. For instance, using Amazon's automatic campaign for your product should give you a head start. You just need to set a budget and some basic rules, but Amazon should turn up useful keywords for you. You can then refine the campaign later.
You can automate some customer relations. For instance, automate your request for feedback once you have sold an item; that can save you time and help boost your review numbers.
In fact, Amazon automation businesses exist that can basically run your business for you. This is only going to be interesting if you've already built a sizable business; it's particularly interesting for serial entrepreneurs who may want to move on to the next business, and can free up their time or even get the FBA business ready to sell to an aggregator.
Even when you can't fully automate a process, it can help to create a flow chart and checklists to ensure the process is carried out in the most efficient way. For instance if you've specified, sourced and launched more than two products, you ought to have a checklist that incorporates everything you did, so you can replicate it. That will stop you missing out an important step.
As your business develops you might want to change the checklist. You might, for instance, add a step "get the supplier to quote for full prep work" or "run email marketing campaign".
Remember that your time is a scarce resource. Automation lets you use it wisely!