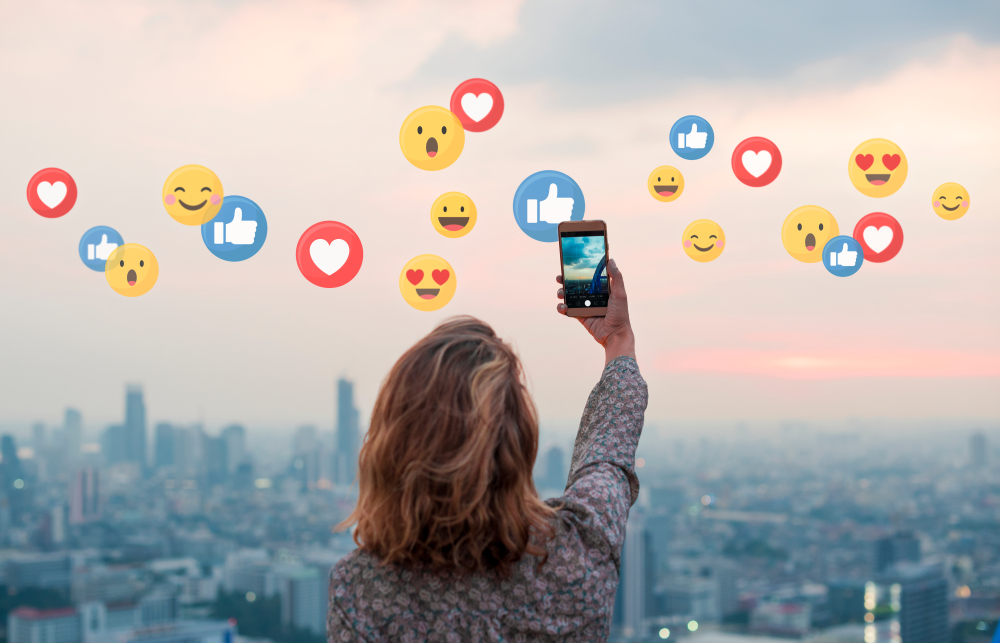 Getting to the top of Amazon is hard if you are competing for the search traffic on Amazon. But what if you were getting thousands of visitors a month to your product from outside Amazon?
Sending Influencer Traffic to your listing can boost sales, profits & conversions. Here is our step by step process for finding and working with influencers.
Step 1: Who?
Make a list of potential partners on your chosen platform. For example, if you were going to partner with influencers on Instagram, you would search for people with profiles & accounts that match your niche.
Start by looking for small to medium influencers with around 10,000 to 50,000 followers. These are most likely to work with you and also they might not ask for much in return for promoting your product.
Make sure they are in the market where your product is sold. There is no point promoting a product with an Australian influencer if you do not sell the product on Amazon Australia.
Step 2: How?
Draft a message to send to all the potential partners on your list. We recommend going for around 20 to 50 to start as maybe only 1 to 5 might reply.
In your message, introduce yourself, your brand, your product and ask the influencer if they would be willing to post a story or post about your product in return for a free sample.
Example Template:
Hi!
I am Frank, marketing manager from ABC Products.
We are launching a new Silicone Gadget & wondered if you would be interested in posting about our product in return for a FREE sample to review.
We are a small family business & would love to work with you!
Looking forward to hearing from you!
Frank
Step 3: Promotion
After discussing a potential partnership with the influencers who seem interested – choose the partners you want to go with and arrange for samples to be sent to them. This can be done directly from Amazon by setting up a Fulfillment Order.
Also send them some information about your product and it's benefits so that they can mention that when sharing your product. This can just be a link to your listing & some highlights of the top 3 features.
Provide them with a link for the product to Amazon. You can set up a social media promotion that will automatically apply a discount for them too! I recommend giving your partners a link that will apply a 20% discount or more to your products.
Step 4: Results
Once your influencer posts about your product, review the results of the campaign. Did it sell well? Did it get a lot of likes?
Your first campaigns might not go so well. But if you take the lessons from the first promotions you do – later promotions will get better and better.
I still recommend always having a promotion set up on Vipon using AMZ Tracker – as this has a huge database of shoppers. Instagram and Facebook promotions are just extra marketing you can do to further boost your product sales!
Test Your Niche
There is no 100% template that works for every product & niche. But by starting small, testing and scaling up over time – you can drive huge traffic to your listing from multiple platforms.
Promotions can be set up in under a few hours. In 3 to 6 months you could double sales or more using some of these strategies!
Try different platforms, types of photos and posts to see what works best for your specific category!