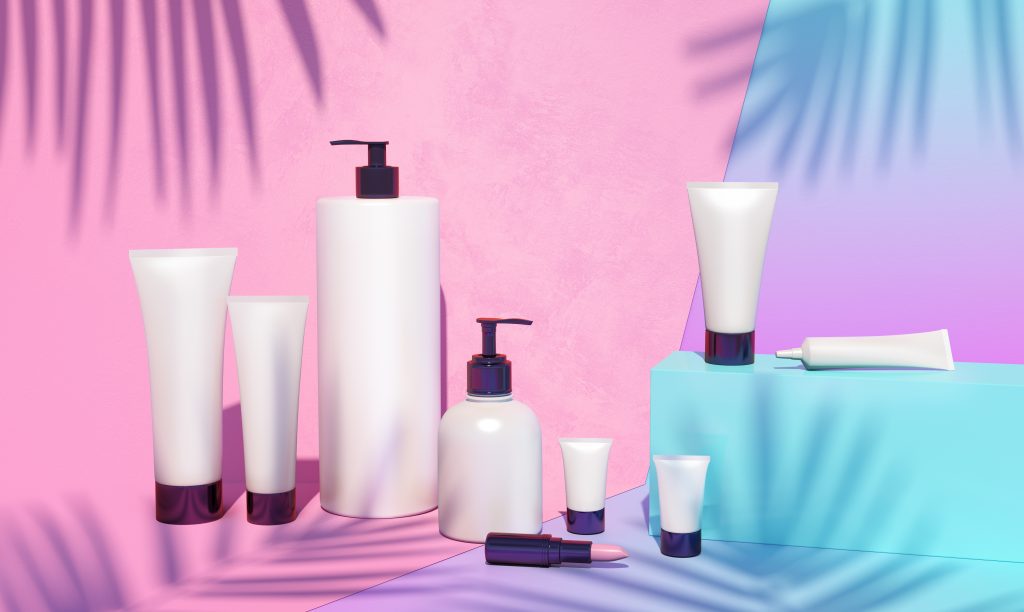 If you own a brand on Amazon FBA, you can bundle your products to create an all-in-one package. That's an advantage that unbranded sellers don't have, and it can help you sell more product at better margins.
First, think of your customers. What are the experiences that are likely to lead them to want a package? For instance, "I just got a new puppy, what do I need?"
If you're in this space, a chew toy, harness and leash, litter tray, food bowl, water bowl, collar with name-tag, and puppy bed all packaged together could make a great package for first time dog owners.
"My granddaughter's moving into her own apartment…what can I get her?" If you have kitchen products for instance, a gift pack bundling things she'll find useful with some appealing items – spatula, measuring cups, pans, a recipe book and some spice packets – could sell well.
Or you could create a convenience pack – all the different sizes of paintbrush you need for house renovation, with rollers and a roller tray, for example.
While seasonal bundles can work, it's not really worth putting effort into something that will only sell for a couple of weeks. You're best off creating an evergreen product. That puts your time and talent – which is one of the most valuable parts of your business – into something that's going to sell 52 weeks a year.
Oh, and there are some hoops you have to jump to do things right on Amazon.
First, you must own the brand, be registered with Amazon Brand Registry, and have active inventory in the category. And you can only create your bundles in the US store.
Each bundle needs its own listing, and it can contain between two and five component ASINs. Of course, those ASINs might contain multiple products; so for instance my 'new puppy' package contains fewer ASINs than products – the food and water bowl sell as a pair, so that's one ASIN, and the collar, harness, and leash also sell as a pack. That way the package would fit the rules.
Unless you want to go through all the hassle of getting a GTIN, you'll need to apply for a GTIN exemption for your main product category. The good news? This is a one-time application after which you can add as many products within that category as you like without having to apply again.
There are some rules for the product page. You have to include the word 'Bundle' in the product title, and include the unit count (number of products in the bundle). The bundle has to go into the product category for the most valuable product in the bundle. And the first bullet point must state that the product is a bundle, and identify all the items.
You're not allowed mystery packages, your photo mustn't include anything that's not in the bundle, and the price of the bundle must be equal to or less than customer would pay if ordering the items separately. And you can only bundle (physical) music, video and books as part of a bigger package.
So, why sell a bundle? First, they're useful for low priced products. At $5 you make no margin once you've paid for shipping. Bundle four or five of these low priced products together at $20-22, say, and you have much better profit potential. Amazon's handling fees will probably be pretty similar, but your price will be much higher.
So for instance, if you create a skin care bundle that includes cleanser, toner, moisturizer and serum, plus a washcloth or cotton buds, you have a bundle on which you can make a good chunk of profit instead of a lot of low-margin products.
(Note that a bundle is not the same as a multi-pack – it contains different, complementary products, not just five or six of the same product.)
A bundle can also be useful if you have slower-moving items you want to liquidate. Just bundle them with something that sells fast!
And of course, bundles are attractive to customers who want the convenience of buying all-in-one.