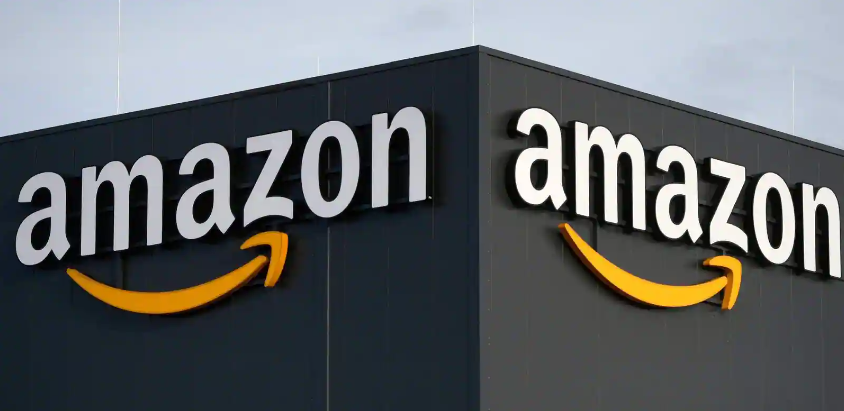 In this article, we'll discuss the most common mistakes sellers make when doing business on Amazon and how to avoid them.
#1 Insufficient Time and Effort
Regardless of your initial investment, the key to success is dedicating ample time and effort to optimize your products, systems, and business. Instead of seeking quick wins, commit to building the right team and processes for long-term profitability.
Ensure you have a systematic approach to optimize listings, regularly check sales and conversion performance, study ways to improve your Amazon business, and dedicate time to research and develop new products. Aim to be in the top 1% of sellers by consistently outperforming your competition.
#2 Excessive Stock
Maintaining low stock levels and employing just-in-time inventory management gives you a competitive edge. If the market changes, you can quickly adapt without needing to sell old stock before updating your product.
Treat product development as an ongoing process and focus on continuous improvement to stay ahead of the competition.
#3 Inadequate Capital
Choose a niche where you have sufficient capital to support the product for at least six months. Be prepared to invest heavily in the product and run periodic promotions and discounts to secure top rankings over an extended period.
#4 Slow Decision-making
Selecting the right niche is crucial for your Amazon business. Accelerate your research process by exploring various sources, such as physical stores, online searches, and Amazon bestsellers. Compile a list of potential products quickly, and then focus on sourcing the best ones with the highest return on investment.
#5 Compromising on Quality
Invest in your product by using better materials, labeling, and packaging. Engage with your factory to identify improvement opportunities. High-quality products lead to better photographs, more positive feedback, and increased sales.
Conduct regular quality inspections and ensure your product stands out as the best in your niche. Spending a little extra at the factory can add significant value for the consumer.
Conclusion
Strive to continually improve your products and business, focusing on long-term growth rather than quick cash. Avoid these common mistakes to enhance your Amazon FBA success.