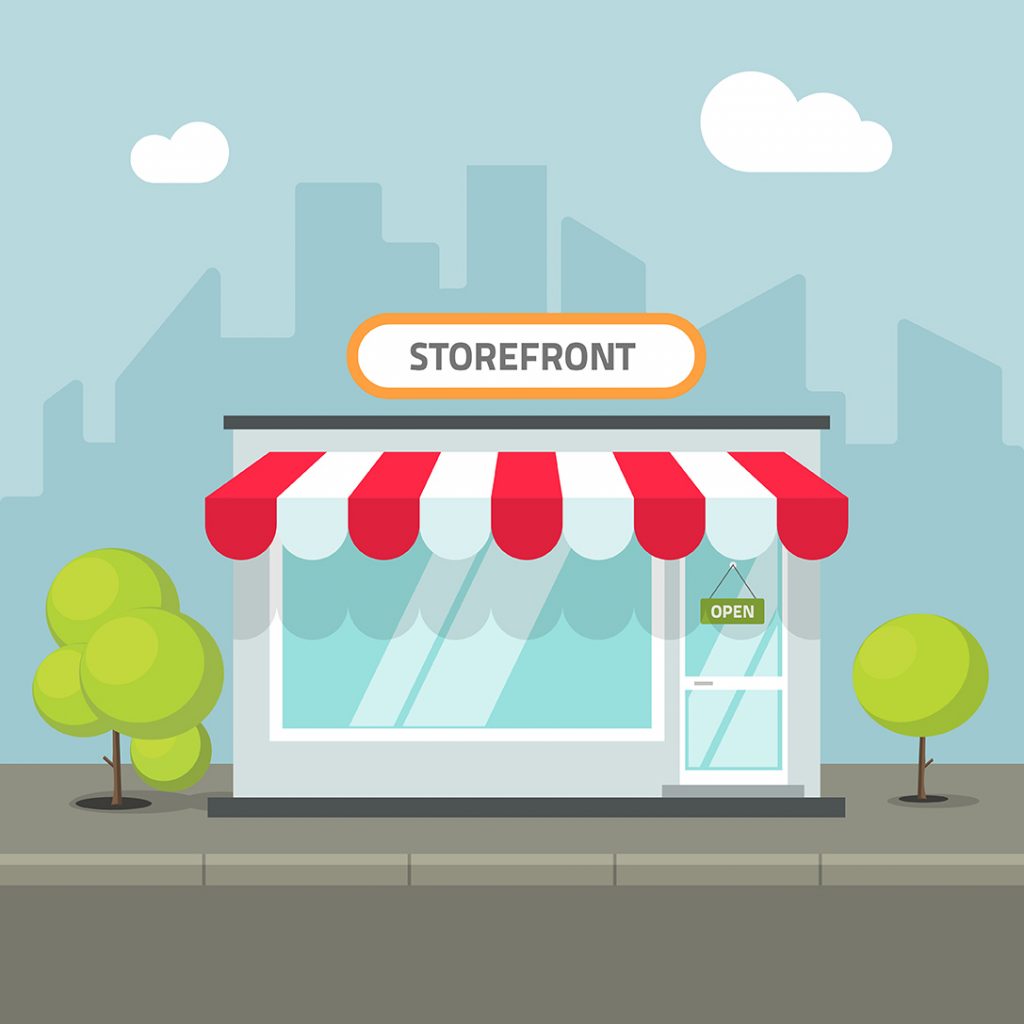 A big problem if you sell on Amazon is that it's so easy for customers to see competing products. It's like selling cans of beans in a supermarket – customers can see all the beans on the shelf. What stops them buying the other ones, and keeps them loyal to yours?
If you build an Amazon storefront, though, you can promote your brand and your products within your own mini-site. It's a way to grab your customers, and it's also a way to keep them away from the competition! But that's only going to work if you know how to engage your customers fully; otherwise, they'll go elsewhere.
With an Amazon storefront, less is definitely not more. Customers will spend far more time on sites with more than 3 pages, and that extra time translates to about a third more sales. The more interesting content you have, the better. The more visual content you have, the better.
You also need to so that repeat visitors will find something they haven't seen before, such as a holiday storefront, or seasonal content. It's best to start preparing 10-12 weeks before the season or event. Special offers, discounts, and new products are all ways to refresh the site. Seasonal content might include recipe ideas (for food products or kitchen equipment), spring-cleaning advice (cleaning products/organizing supplies), or vacation ideas (for luggage or hiking products).
Try to find content that visitors will find useful or interesting and that relates to your product area. For instance, Reebok put workout plans and exercise ideas on its Amazon storefront – giving customers extra value and underpinning the athletic vibe of the brand.
You can also create product collections which give you a chance to target particular customers or particular tastes. For instance you might theme your aromatherapy products around relaxing, energizing, and purifying – many customers will identify most strongly with one of those themes and seeing the oils that are best for that particular use may get them buying two or three rather than just one.
If you remember the Ikea catalog (Ikea stopped printing a paper catalog in 2021), it was excellent at doing this. The illustrations of completely furnished rooms in the catalog acted as 'themes'; it was easy for customers to see whether they liked the style, and whether the room met their needs, for instance for a child's room or home office. If the room-set 'grabbed' the customer, they could then see the product references to all the pieces of furniture and accessories used in it.
Something that's really meaningful for many customers is your brand story. Tell a little about why you started, and the ethos of the business. Add a human touch and connect to your customers on that level.
In a world which is increasingly visual, make sure your storefront has a strong visual branding, with the same colors, grids, and style of photos throughout. That's part of your brand message – and it's also a key way that your customers will relate to your brand. Strong red and black gives a very different feel from pastel colors; which is the chocolate brand, which is the beauty brand? You can tell, can't you?
And to get the most out of your storefront, create custom campaign landing pages, even for temporary promotions. Link your PPC advertising to your store page, and you'll get returns a full third higher than if you just send viewers to a product link. (If this is gobbledygook to you, get a professional to design your ads and store.)