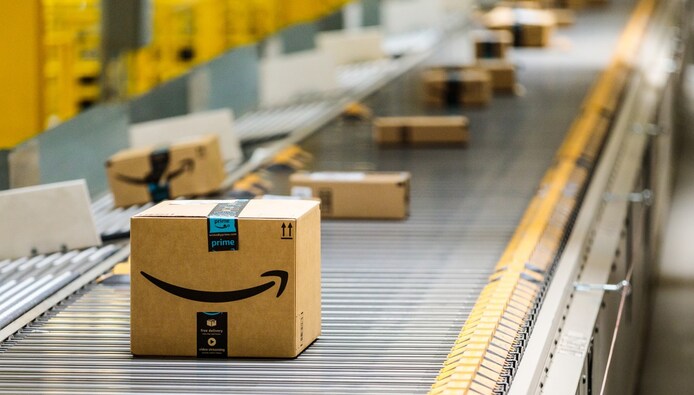 There are a good number of ways that you can kickstart a new product. That's good, because Amazon is a very, very big marketplace and it's not easy to get your product noticed.
For instance, you could use a 'deals' site to promote your product. Use Seller Central to create your coupon codes, and give those away via the site. For real impact, try half price, or even 70% or 90% off, just to get the ball rolling. Remember, this isn't a loss making product, it's a marketing investment.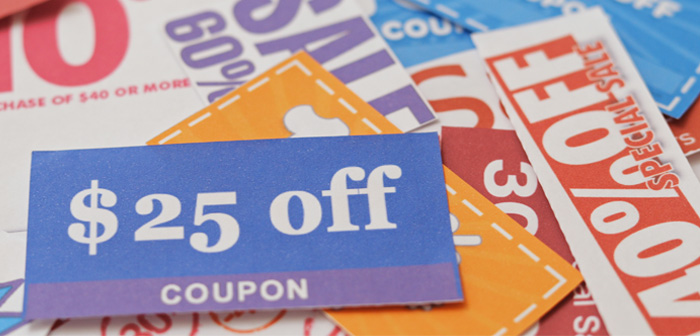 The idea is to get people who would be "kind of" interested in your product at the regular price to say "hey, at this price it's a no-brainer". You'll be able to rack up some sales quickly that way. However, ensure you set a maximum order level to prevent people being naughty and buying your product to resell at a profit!
Don't give away too many units. If you get ten, twenty, thirty a day, that's fine, but if you're selling hundreds from a zero base Amazon may start wondering what's going on.
You can also use coupons within Amazon itself. There's a great advantage to this because with couponed products, the coupon price appears in bright green. It really sticks out, so customers can see it and realize what a great offer it is. Still, you never know which is going to be your top selling site, so try both ways and see which works.
You can also use PPC advertising to promote your product. Target a specific keyword or set of keywords to improve your ranking. Your product will then be displayed in the sponsored product ads at the top and bottom of the page. Note that you're only charged when someone clicks on your product – you're not charged just because your product is displayed on the page. If the user clicks on someone else's product, you don't pay.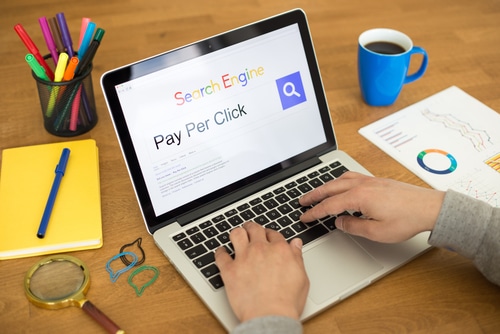 You should be able to select your own keywords to target, and do a little fine-tuning, but you can also use an automatic option under which Amazon decides which keywords to use. You then set a budget, which might be $20 or $50 a day.
The difficulty with budget is that if it's too low, it could get used up in the first few hours of the day, so you're getting no visibility when most people are shopping.
You might also want to think about negative keywords. For instance, if you're selling bamboo knives and forks, you're not selling a garden fork or a digging fork. That way, you don't get customers turning up on your product page (costing you money and reducing your conversion rate) and immediately finding your product isn't what they want.
And of course there are other ways to get your product moving. Set up a Facebook or Instagram page for the product, or feature it on your brand page. Ask friends and family to share.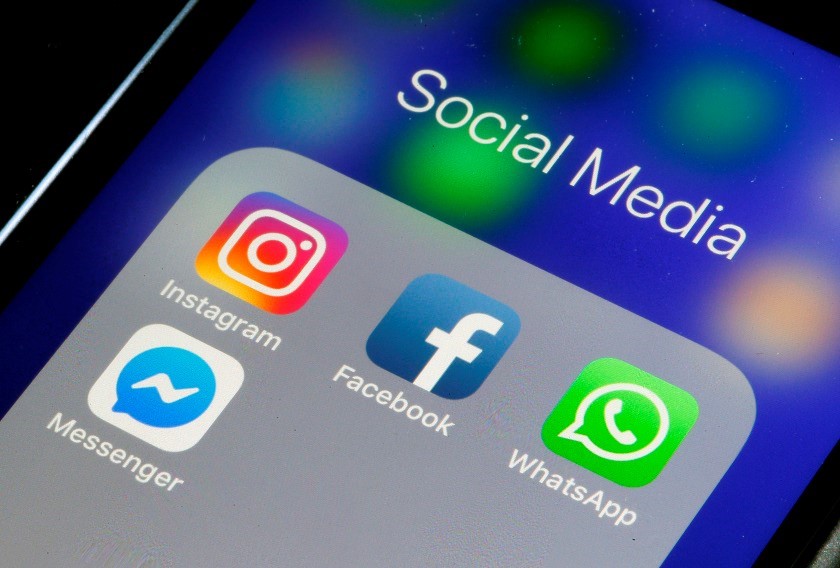 A really good way to get some traction is to find Facebook groups whose members might be interested in your product, and answer a few questions there. For instance, if your products include cat toys, there are plenty of pet owners' forums where you could answer people with problems like "I can't stop my cat ripping the carpet" or "how can I stop my cat being bored?"
You can also ask influencers to showcase your product – but this can be expensive; you could use Google or Facebook advertising; and of course you can start off with an attractive price, to undercut your nearest rivals. That will get your sales moving up, and after you've got a dozen or so sales a day, you can start moving your price upwards a little too – as Amazon's search engine will have picked up those sales and rewarded you with a higher listing.