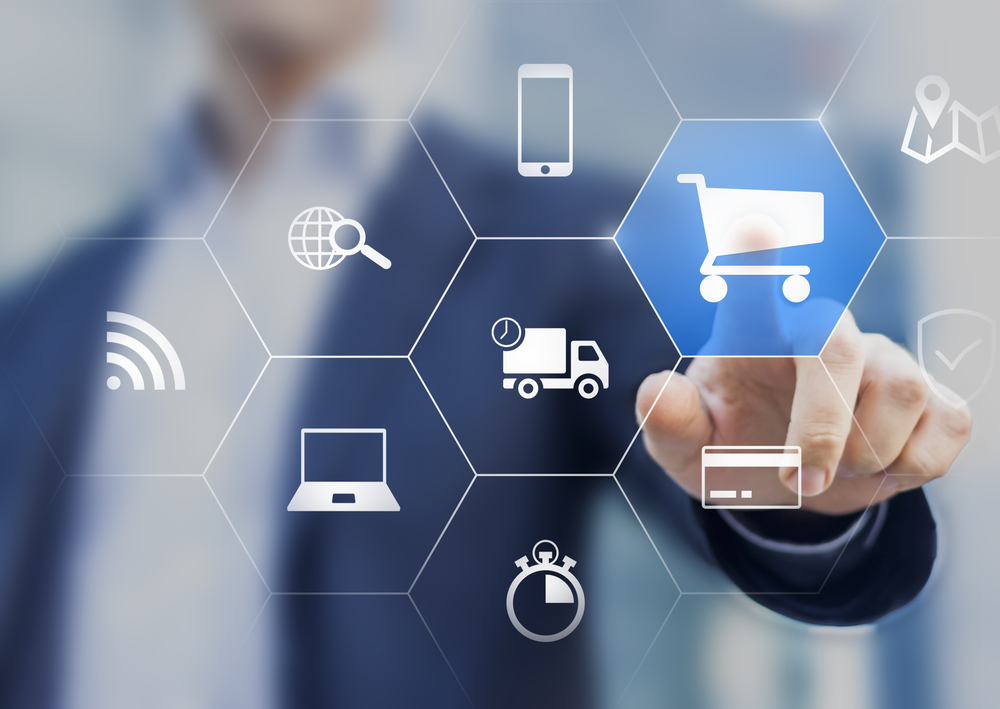 WIth Corona, many events and trade shows have moved online. Do you sell home products? Electronics? There is definitely an international trade show of suppliers for your niche.
You can learn a huge amount simply from checking out top suppliers and brands in your market. In this article we're covering the top reasons why you should go to trade shows or events – even if they are online .
5000 Factories
A typical trade show in Hong Kong or China has between 2000 and 5000 suppliers or more. Each supplier may have 10 to 1000+ products on display or in their catalogue.
You get to see 500,000 products in a single day. Online events let you browse top manufacturer products. Often products shown at events are the best or newly developed.
New Ideas
A tradeshow for home items might also include factories from many other niches, so you'll see items you never considered before. You might also get ideas for packaging, branding, logos or brand extensions.
Usually suppliers reveal their latest technology and products at online or offline events to get the most exposure to them. If you do not regularly check new items coming onto the market your competition might leave you behind.
Exclusive Products
As we said above, many factories reveal new items at trade shows.
You will be the first to see the new products and have the chance to develop an exclusive agreement with them, stopping your competitors from stocking the same items.
If you do not find out about a product first, a competitor might start buying the item and be the only one allowed to sell it on a certain channel like Amazon or a certain market like the USA.
If a supplier is already selling to 5 Amazon sellers they are unlikely to give you much additional support. Also – the first the sell an item usually also gets the tracking on the marketplace too.
Better Prices
By negotiating face-to-face you can get a better price for your product. Taking the time to check out suppliers at online events means you can start a discussion and relationship with them.
Some factories are not online but go to trade shows only, so you can find extra suppliers just by going to a show. And if you have more suppliers you can negotiate with them all and get the price down.
Faster Response
Instead of waiting a day for an email response you can ask questions on the spot and finalize the details of your product in a 30-minute conversation. You will be able to see hundreds of items at the same time and make a better decision for which products to go with.
It's really hard to develop a product remotely, through chat or email, but by meeting face-to-face all your questions can be answered instantly. Videos calls have replaced in person visits as a great way to start a business relationship.
Save Time
It can take one to two weeks to get samples from a factory, but at a tradeshow you can see the samples on the spot. The supplier can also demo the product to you in a video call.
You can also see the factory's additional products without having to wait for them to post them to you. You might be able to ask to see other materials or finishes at the same time – saving weeks of back and forth on product design.
The cost of arranging five or six samples might be similar to the cost of the flight to go and see thousands of factories.
Learn a Lot
Even buyers who have visited dozens of tradeshows and hundreds of factories learn something new about their products and production processes every time they meet a new factory personally.
You can massively expand your understanding of Amazon and products if you take the time to attend trade shows and meet with suppliers – whether at online events or in person.