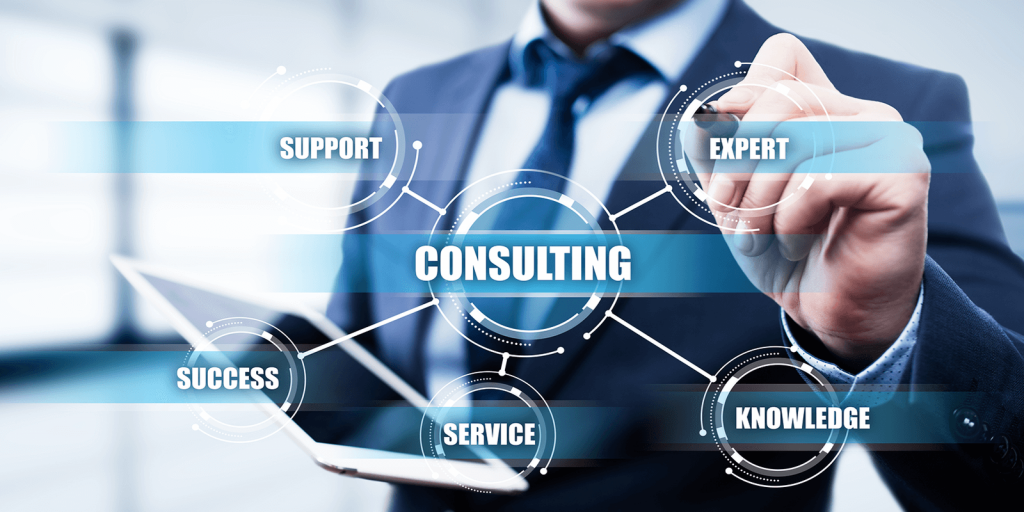 Many FBA sellers get started as a side hustle. Their business is, at first, run from the garage, or the kitchen table. They may be CEOs, but they don't have a finance guy, a marketing consultant, or anyone else on the team.
Once you've been in business a couple of years you may think you're doing pretty well. Perhaps you've got a photographer and a copywriter and an SEO person on the team. So do you really need to bring in a consultant as well?
The answer could well be yes. Those other members of the team will each be looking at their own area, but they won't necessarily be able to contribute on the level of the business as a whole. A consultant can look at your business and how all the different parts fit together, and brings a lot of business experience to their analysis.
Amazon Seller Consultants are specifically qualified to help you with an FBA business. They've often worked for Amazon, or partnered with Amazon, so they should have a good grasp of how this particular business works.
That's not to say that all consultants are 100% up to date on all aspects of Amazon! The rules and the tools Amazon gives you keep changing, and a consultant who's great on SEO might not be so hot on how to monitor your advertising performance.
But consultants can usually look at your business and see where the pain points are. For instance, a consultant might know a software program that would integrate a couple of processes for you and save you a lot of time. They might be able to see where you have missed an opportunity, or where you are spending money and not getting a good return. That can be worth several times what you pay the consultant!
A good consultant will be able to suggest both ways of dealing with pain points, and potential areas for future growth. For instance, a consultant can help you choose the best advertising and sales channels for your product, or point to a change in marketing strategy that would help you increase your sales significantly.
A particular advantage of using a consultant is that sometimes, they can help you overcome your reluctance to take a tough decision, or give you the confidence to invest in a new product line or marketing channel.
How do you choose the right consultant, though? First off, you need to know what you want to get out of the process. Do you want an overall business audit, or do you want to work on specific issues such as business processes or marketing? Refine your search to the right sort of consultant and make sure you define the scope of the work you want to do with them.
Then you'll need to assess the profile of consultants, for instance on Upwork. You'll want to see their client portfolio, their experience in the field, and the areas they specialize in; then you'll want to see some client references. The next step is to start talking about your business, and see if they 'click'; do they understand what you're trying to do? Do they understand your brand? Do they understand what resources you have right now?
If a consultant starts talking more than listening, they are not the right consultant. If they talk about SEO when your real difficulty is getting your business processes in line, they are not the right consultant. If they ask insightful questions about your business, and suddenly something they say makes you go "Oh, I wish I'd thought of that," chances are they're the one.