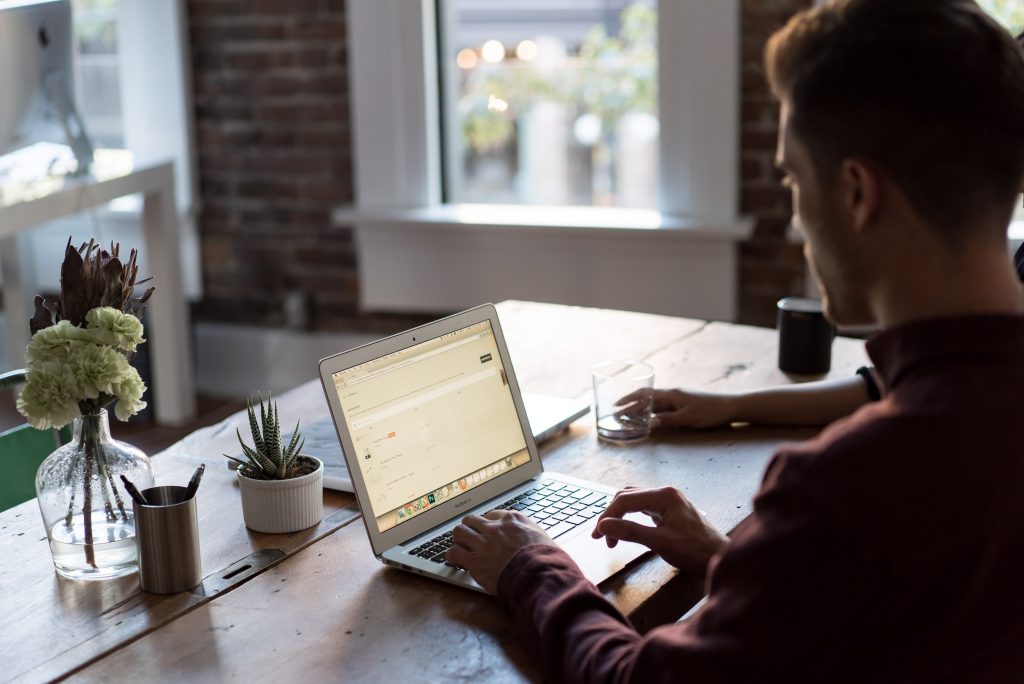 Everybody thinks they can write, but copy-writing is a skill that has to be learned. Good copy-writing can make a huge difference to your sales, because it makes the difference between getting your customer excited about your product, and leaving them unimpressed. At the same time, you'll want to get your keywords into the page so that search engine and human readers both get what they need to know.
A lot of copy-writing is not about beautiful writing but about getting the structural basics right. These are:
• Know your customers! Who buys your product, and why do they need/want it? Are they buying primarily on technical features (need numbers and facts), style and fashion (need the right tone of voice and to be able to locate the style, eg industrial vs bohemian decor), convenience (you need to stress the features)?
• Know Amazon! A good way to assess copy-writing and the difference it makes is to look for something you need (a new phone, a dehumidifier, fancy dress for the holiday) and take notes. What enticed you? What was a turn-off? What catches your attention? It's not a bad idea to do this every week or so and keep a record of the results in your notebook.
• Stress the benefits. 'Ruggedized' is a product feature. 'You can take the product into extreme environments and it won't suffer' is a benefit. 'Neon orange' is a feature. 'You cannot lose this neon orange keyring' is a benefit.
• Apply the "so what?" test. After each bullet point, if the benefit isn't obvious, ask "so what?" That should lead you to the product benefit. If not, the information may not be all that important.
• Set your text out so that it can be scanned quickly, because buyers' attention spans are short. Use bullets, lists, and short paragraphs.
• Know your keywords and make sure they are in the text.
• Find the regular customer objections, for instance by looking at reviews of competitors' products, and overcome them proactively. If customers show that durability is an issue for them, address it upfront: "our product is indestructible", "lasts for 980 refills", or whatever. If quality control is an issue, mention the way you do your QC and stress the no-quibbles refund you offer.
Imagine the customer's experience when they're using the product. This will help you not to be too prosaic in the description. For instance, if you're selling a mattress, talk about comfort, getting a good night's sleep, relaxing, and feeling comfortably supported or even 'hugged' by the mattress. Don't just talk about springs and foam and dimensions. If you're selling a dog leash, talk about the walks that the owner will enjoy with their hound.
Then there are few tips just for Amazon. For instance, check how your title reads at 35, 76, and 115 characters. That's where it gets trimmed for different types of mobile device, so you want to be sure that the basics appear within the first 35 characters. You'll also find Amazon has title structure recommendations by category. And you'll want to put your brand first in the title, to help your brand awareness.
Finally, though you might think words and photos are two different things, don't forget you can make infographics to convey verbal information. Many people get the message much more quickly that way!
Follow these tips and you can improve your product pages – and keep dong so time and time again. And finally, think about split testing the old and new listings, to see how much extra business your new version is bringing in.