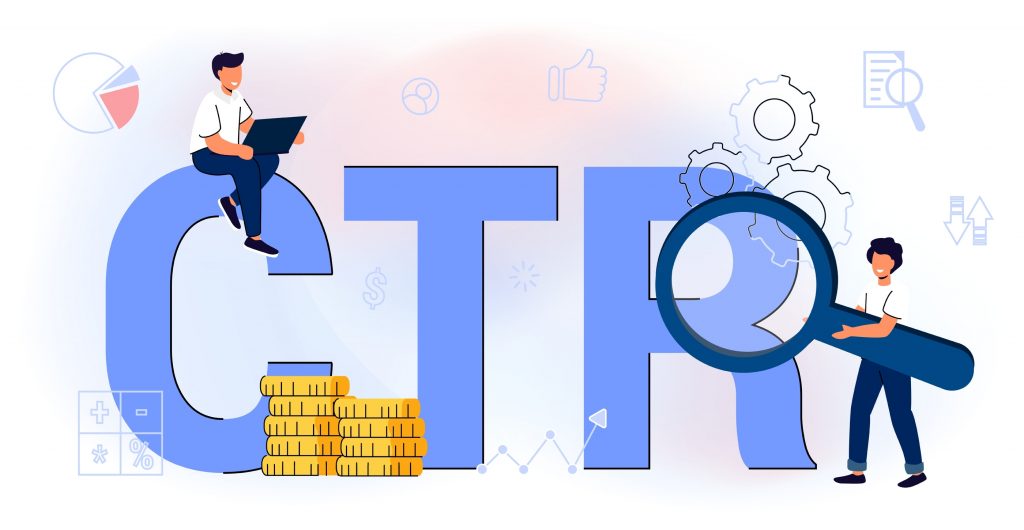 To get the best out of your investment in pay-per-click (PPC) advertising, you need to start tracking your ad spend and its results on a regular basis. It's best to create a regular process, looking at your ads every week or month, so you know what's working, and what's not working and can be trimmed away.
Getting the rhythm right is important. Amazon will deliver constant data insights in real time, and it would be easy to just keep clicking away all the time, so you may need to discipline yourself to just do the regular reviews. Equally, some FBA sellers get so immersed in product launches, inventory management, and so on, that they find it difficult to get round to reviewing their metrics.
So first of all, put your review dates in your diary. You'll probably want to do a real deep dive every month, then just take a quick look every week at the month-to-date figures and at any new campaigns you've started.
Don't just look at single comparisons of one week against another, or one month against another. Try to get a feeling for the last 7 days, the last fortnight, the last month, and the last quarter. Then you can see if you're speeding up or slowing down, if your click-through rates are getting better or worse, over the long term.
By the way, remember to note whenever you make major changes to the price of a product. That will likely have an impact. It's also worth noting when you added negative keywords, or cut out low-performing keywords. Then you can look at whether the action had the intended impact on your metrics.
What metrics should you be looking at? First of all, the core set – total impressions, total clicks, click-through rate (CTR), and cost per click (CPC). That shows you whether your products are getting visibility (impressions), whether they're attractive enough (CTR), and how much you're paying for your ads.
Week-over-week these figures will start to tell a story – are you growing, are you spending too much, or not enough, and are your products getting more exposure?
You should also look at a few ratios. For instance you'll want to know your total ACOS, or advertising cost of sales. You'll also want to look at the ratio of your organic sales to total sales. If your organic sales are down around 20-30 percent, and advertising accounts for most of your sales, you need to assess why you're doing so badly on organic search. It might be because your products are relatively expensive compared to others, or because your product pages need to be optimized. Remember, organic search delivers sales that are free, while you have to pay for advertising.
You should also look at the percentage of non-converting spend. This represents customers who have turned up at your product page thanks to an ad, but then decided not to buy your product. This is wasted money; you paid for them to come, and they didn't buy. You don't want to wine and dine clients who don't do business with you!
Look at the overall figures for your entire portfolio first. Then look to see if any of your individual products are way out of line. For instance, you may have a new product that isn't performing as well as your existing products because you haven't optimized the advertising campaign yet and you're still finding your way with the right keywords. Making changes to low return campaigns can really boost your results.
What's really great about Seller Central is that you can use it to analyze ad campaigns through other channels by using Amazon Attribution. You include a small tag in your social media ads, Google ads, and other off-Amazon channels, so you can see where all your paid-for clicks are coming from. Compare the relevant stats to your Amazon ads and you should get an idea of how to optimize your ad mix.
It's not rocket science. An experienced media manager would take things a lot further than this. But if you do these reviews and just keep doing them, and acting on what you see, you'll get a whole load more out of your advertising spend.