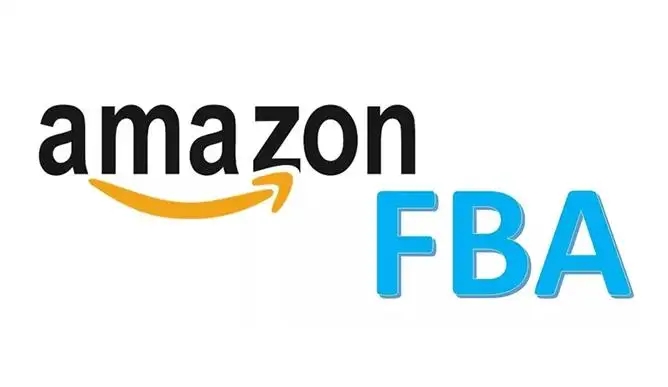 Sometimes it seems your business is doing well, but it's not really performing quite the way you want it too. Sales are coming through,but not really growing, or you feel you could be doing a bit better but you're not sure how to get there.
So if you want to improve your FBA sales, we've done some looking around for ways to turbocharge your sales and get your business on to a whole new level.
1. Do more marketing. You should be spending at least 10 percent of profits on marketing, and if you can push that up to 20 percent you could get a big change in sales. You should definitely spend on Amazon PPC ads, but you should also be investing in strong social media content (and ads), and on paid search ads on engines such as Google. Advertising will reach a much bigger audience and should bring buyers to your listings.
2. Drive external traffic to your listings. Build your brand using social media – whether that's through pictures on Instagram, through Tweets that solve customer problems, through Facebook or TikTok videos. Create content that's genuine, and that's planned around the buyer's needs, not yours. This adds hugely to your reach; for instance if you sell cookware, and have a regular video on "Help! Why do my Brownies come out all wrong?" and similar issues, you'll reach people who have that problem – and had never thought of looking for your brand on Amazon. Now, maybe, they will.
3. Start building your own email/social media list/followers. This is harder and takes slightly longer to work, but you're cutting out Amazon as the middleman and building your own base of potential buyers. When you bring out a new product or product variety, lower the price, or offer a coupon, you can publicize it to your followers – and that should get new products in particular off to a quicker start.
4. Find an influencer in your product area whose content you like. Will they help promote your brand? Some ask for free product, while others want cash – don't be afraid to negotiate, though. Vloggers and TikTokers can be really useful, particularly in areas like beauty products where they can demonstrate how a product works, as well as talking about it.
5. Invest in Instagram ads. You can even use tags on Instagram to send viewers straight across to an Amazon-linked Shopify store (though you'll need a Shopify account, of course). Instagram ads may cost out cheaper than Amazon ads and can identify a whole new audience, besides scoring one over your competitors on Amazon.
6. If you don't have enough reviews on your products, you really need to do something about it. Buyers rely on social proof to make them feel safe buying online, where they can't pick products up or try them out. For relatively new products, Amazon's Vine program can help.
7. Start shifting products that have been a little slow to take off by holding a promotion. Use a claim code, or feature your whole catalog as discounted on one of the Best Deal promotions, that can run for two weeks – that gets you increased visibility. Use a coupon, and use the Coupon Landing Page as a link in your emails and social media messages.
Longer term, you'll keep your sales moving along by optimizing your product listings. Good quality photos, video content, infographics, good use of keywords, and a sharply targeted product title can really help improve your sales – so can great copywriting. Use A/B split testing to see whether changes improve your sales, and keep refining your product pages and your Amazon store. It's hard work – but that's how the best FBA sellers get their products up to million seller status!