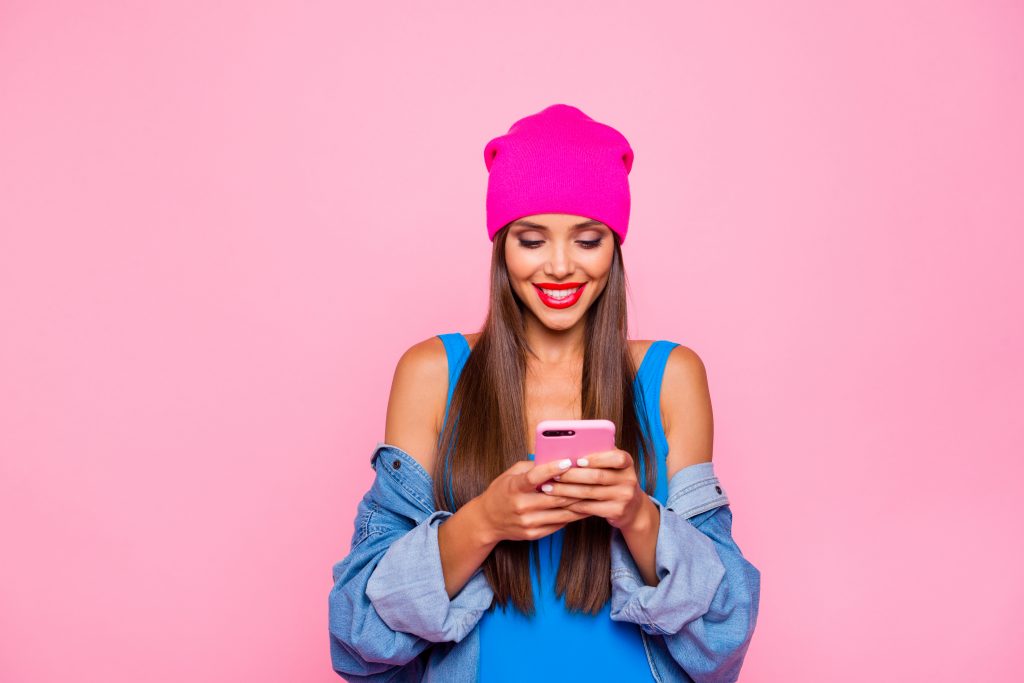 Using social media to promote your FBA sales isn't just about your own Facebook page, tweets or blog posts. You can use other people to promote your brand, too; brand ambassadors, and social media influencers.
The two are not the same. Influencers have built their own brand. For instance, someone like comedy creation Uncle Roger (Nigel Ng) who reviews other people's fried rice videos on Youtube would be a great influencer if you sold woks and chopsticks! They are the brand, the best of them have a huge reach, and you can use that to get the word out about your brand.
They're more likely to have a one-off arrangement with you. For instance, they might be willing to review one of your products, or to feature it on their channel. They are the brand, so you are using them to win trust for your product; if they recommend it, that's a powerful force. You are using their brand (and will usually have to pay for it).
Ambassadors, on the other hand, are more likely to represent your brand on a long-term basis. Ambassadors start off as fans, and they usually talk about products that they love. They'll often become real experts on your products, and they will help you create content, often for free.
Ambassadors will often help others to understand different ways they can use your product, and which particular product is right for each situation. Ambassadors can be immensely powerful in niche markets; amateur mixologists, Maine Coon cat owners, furniture flippers (if for instance you make chalk paint or decorative stencils), are all good examples of the kind of niche where an ambassador can really help.
To find ambassadors, look for people who are already featuring your brand in their posts, and make contact. Tell them you've noticed they are expert on your brand, and offer to help them with advance product launch news, free samples, or content. You might also decide to start a brand ambassador program, for instance offering special discount coupons for "verified ambassadors".
A good example of the difference between ambassadors and influencers comes from the nice of fountain pen lovers. SBRE Brown, on Youtube, produces video reviews of new pens; he promises to tell you "What I like and what I don't like", and shows a writing sample so you can see what the pen is like to use. He's an influencer.
Joshua Danley of the Pelikan's Perch blog, on the other hand, devotes his time to just that one brand. He collects Pelikans, he researches them, and he knows all kinds of useful things about them such as how to do repairs. The blog serves as a rallying point for collectors and lovers of Pelikan pens. He's an ambassador.
If you have ambassadors for your brand, they may not have a huge readership, but they'll have long term commitment and real staying power. Over the long term, they can be a great way to build customer knowledge of your brand and what it's all about.
On the other hand, if what you're after is some significant sales right now, you probably want to find an influencer with a big following. Yes, you may need to pay to get your product featured, but it's the equivalent of getting on Oprah's book club with your new memoir – it's big. If you're launching a new product, this is the way to go.
For best results, don't think "either / or"; use both. Use influencers to extend your reach, and use ambassadors to strengthen your brand. And don't forget to link your own social media efforts to your influencer mentions and ambassador media, further expanding and deepening the media network.