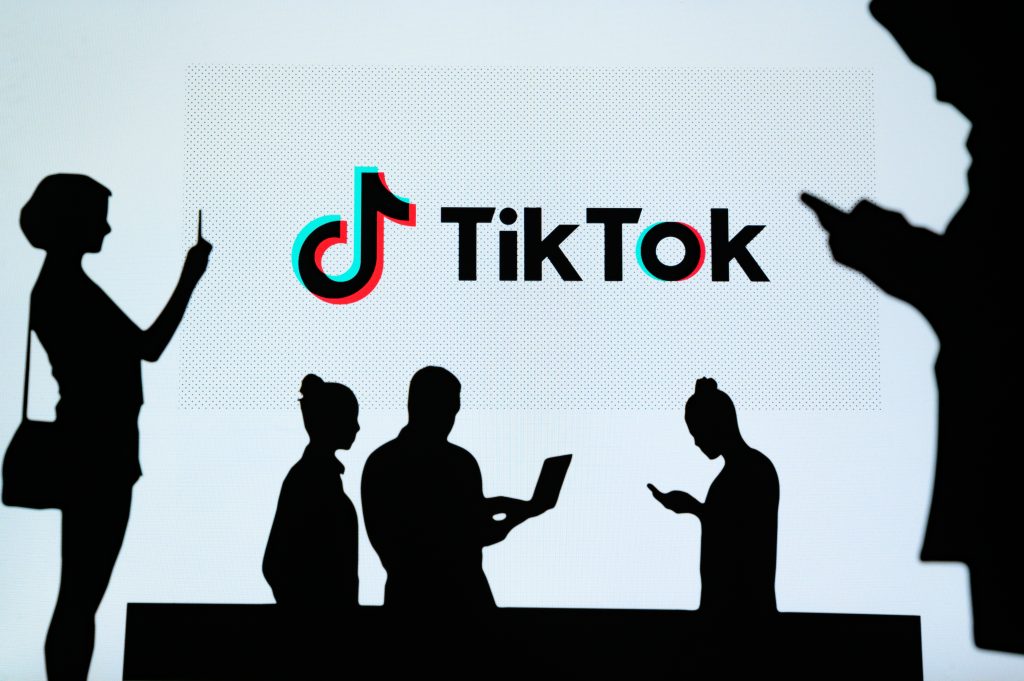 TikTok is particularly good for selling to younger buyers, but it's beginning to get more traction across the generations. What we love about it is that unlike other video platforms, TikTok stimulates interaction with users, for instance with TikTok 'duels' and challenges – leveraging your initial investment in video for greater impact.
The best approach to TikTok is to create a vlog, not just a single product video. Think of something fascinating, in a common format, that can be addressed in 15 or 30 seconds and promotes your product. For instance:
• multi-section storage boxes – a different use every week (for holding beads, spices, pigments, a photographer's USB cards, archaeological finds…);
• small pet cages and vivariums – unusual pet of the week (iguana, rat, hedgehog…) and why its owner loves it;
•      epicfail is a great format for anything from dog obedience training to DIY or music, and really makes people laugh (hopefully your product is the solution to the failure!);
• kitchen equipment – easy! A new recipe every week – perhaps with people from different heritages showing family recipes handed down from grandmothers…
Creating a format is important. First of all, it lets you prepare your vlog easily and gives your content coherence. Secondly, it gives users a format that they can copy or respond to.
You might also think about leveraging your content by creating a challenge for users. For instance, if you sell hiking equipment, challenge your viewers to video their highest, wettest, most grueling adventures. Or you might challenge "who can do the highest / most complicated pancake toss?"
Look for trends on TikTok that you can use. For instance, if a certain segment of music is being used for dance videos, you could use your product – dancing in full high-altitude hiking gear could be quite humorous, or having dogs and cats nodding and barking along to the music. Humor works very well on TikTok! (Trojan used this for its tongue-in-cheek Halloween special that reminded us that "pumpkins come in all shapes and sizes".)
Humor is also a good way for boomers to market to millennials – make a joke of your age and lack of street credibility if you like! Several celebs have enlisted teenage children to 'help' them on TikTok.
Don't forget to use the right hashtags. Making your videos easy to find is crucial to getting an audience.
You might also consider connecting with influencers. TikTok is particularly abundant in influencers in beauty products, fashion, food, wellness/fitness, and dance, so if your product is in one of these sectors, it's worth reaching out. Home renovation, pets, and DIY are also popular areas – but gardening, finance and health advice are also gaining traction. The TikTok Creator Marketplace will help you link up with content creators. If you want to see how a good brand ambassador approach works, look at what Gymshark is doing on TikTok.
You don't need professionally edited video to do well on TikTok; it's a platform that prizes authenticity above slick editing. (By contrast, Instagram prefers well Photoshopped content.) Raw content that's real will do well.
But above all, brevity is the soul of TikTok. You really need to focus your videos and get the point over fast.
And then you need to keep making the videos. TikTok won't be rewarding if you make a single product video and leave it there – but if you create a series of well formatted short content, you can build up your following. That helps your brand, and although TikTok isn't a sales medium per se, it should help boost your conversion rates and sales on Amazon, too.