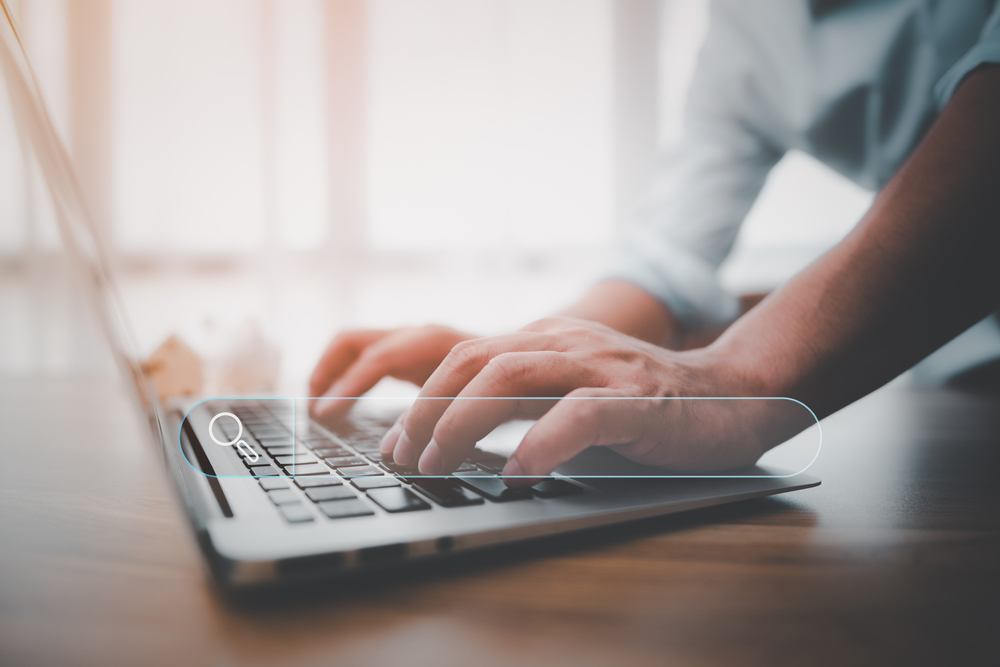 Launching new products is always tricky. Amazon's search engine rewards existing best sellers, since its algorithm takes existing sales volumes into account. You're taking on products which are already established, and you need to get yours into the market and selling fast.
It's also a risk. Even if you've done your product selection, design and sourcing properly, someone else could launch a similar product at the same time – worse, you could see several new products come to market at the same time. In that case you'll either have to be number one, or you'll want to sell off your stock fast and move on to a new idea.
Fear not, Amazon's got you covered. After all, Amazon wants to be the place where customers know they can find new products all the time, so it's in Amazon's interest to help you with new launches. The FBA New Selection Program is made for this express purpose.
To qualify, you'll need to be a professional seller, selling on FBA, and you'll need to have an IPI score over 400 (unless you're a new seller). The IPI score measures how efficiently you turn over your inventory – it looks at sell-through rates, stranded inventory, and excess stock. Amazon isn't interested in funding slow-moving stock, and this is a simple way to focus the incentive on smart sellers.
Amazon will then give you, for the first 30/50/100 units of each new product (oversize, standard size, and shoes/apparel), for the first 90 days (120 for shoes and apparel):
• free monthly storage;
• free liquidation, if needed (within 180 days of launch), or
• a monthly 5% rebate on eligible new ASINs (for brand-registered sellers); and
• (for shoes and apparel) free return processing.
It's worth noting that the program isn't available in media categories, and applies to the parent ASIN. So you will get the benefit for your I Love My Cat tee shirt, and not for each different color or size. Plus, it won't apply to bundles of products, so you can't launch two new products and then claim a third set of benefits by bundling the two products together. (Close, but no cigar.)
You only need to enroll once, and the program will apply to all your eligible products on all your stores. Amazon's FBA New Selection dashboard will show you where it has been applied.
If you're regularly trying new products, this can be a useful benefit. It's really good for testing new items before you move up to full scale, for instance. The free liquidation offer gives you a known exit cost – it won't make you money, but it means if you do get things badly wrong, you can draw a line under the experience and move on.
The program is quite limited. You probably won't be launching a product with as few as 50 units (unless you're lucky enough to have a local manufacturer who's happy to produce small batches). You can send more than 50 units to the Amazon warehouse, but you'll only get the rebates on your first 50.
But it's still helpful. For instance, a stationery supplier who puts out new colors and designs of notebook every few months might find the savings could be usefully spent on more advertising for new products, or might decide to bring out three new notepads instead of just two.
It's also free. And given the one-time enrollment procedure (in fact, new sellers will now be automatically enrolled, so you only need to apply if you're already selling on FBA) there's very little paperwork to do. It really is a no-brainer, isn't it?