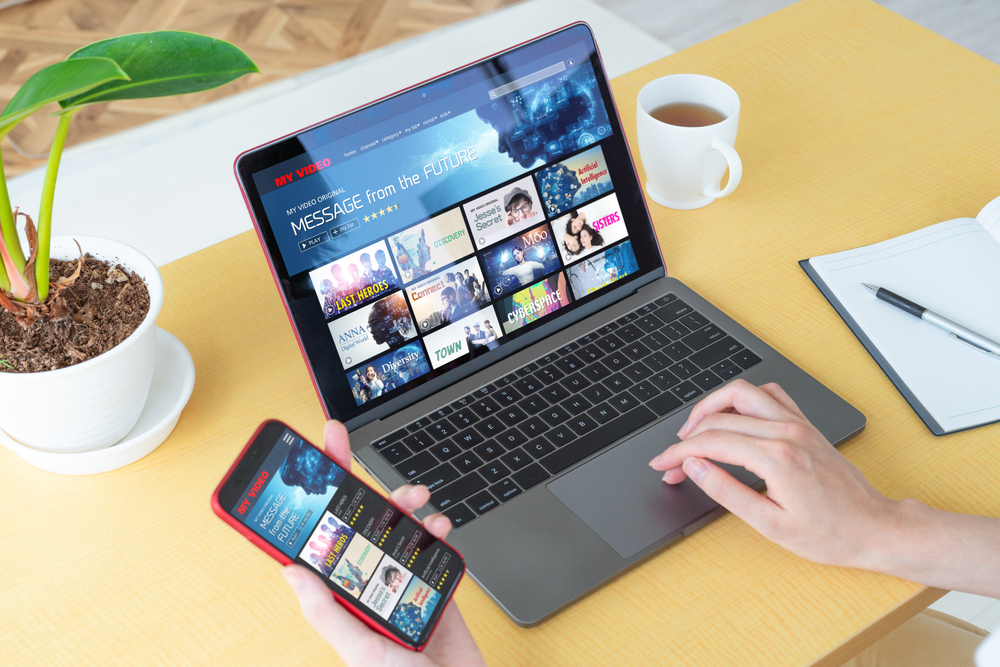 As you may know, whenever a new idea appears somewhere in the Interwebs, Amazon comes up with a way to use it, and fast. One of the big things in the metaverse has been TikTok, so it's not surprising that Amazon has now started a scrolling video feed of its own, Amazon Inspire.
To be honest it's a bit of a mix of Instagram and TikTok, since it features both video and photos. Yes, that sounds pretty like what you find in your Facebook feed too, right?
The difference is that unlike with TikTok and Facebook, customers can buy the products straight off the feed. That's a great way to sell your product!
Customers are asked to tick a number of interests when they log on, and they'll then see new products based on the interests they indicated. My guess is that at first they'll get a fairly broad range, then as the algorithms learn what they like, it will get more and more focused, which means more and more likely to convert.
The bad news is that you can't say "Hey Amazon, I want this video to go on Inspire". It's not like Instagram or TikTok where you can post your picture or video. The shoppable feed will take videos and photos from all over the place:
• from customers who post video or photo reviews,
• from Amazon Influencers who post videos,
• from Brand Registered sellers' Amazon Posts.
So let's look at what that means for you. You can't do anything about inciting customers to leave photo or video reviews. But you can do something about influencers. You may already be working with Amazon Influencers, but you should definitely move it up your to-do list if you want to have more chance of featuring on Inspire.
As for Posts, it's been around for a while and you may already be using it. (If so, use it some more.) But if you're not using Posts, or you used it but didn't get great customer engagement, it's time you tried it out, or went back to being active.
A big benefit of both Posts and Inspire is that you're escaping the constraints of the product page. You can show your product in use, you can show serving suggestions, lifestyle photos, and so on; or you can feature your whole new product collection in a single post. The content is up to you, and it's going to be much more customer-friendly than the product pic against a white background.
Chef and bread-maker Richard Bertinet sometimes posts a video of himself kneading bread on Twitter. Imagine you could look at this quite hypnotic video or you could look at a picture of the baked loaf. He gets lots of engagement with those videos. Get thinking about how you can do the same!
The great thing about this strategy is that it's not necessarily going to cost you much time, effort, or indeed money. If you're already making photo and video content for your Storefront, for blog posts and for social media, you already have what you need. You might want to edit the video differently or to write a new post to go with the photo, but that's fairly easy and doesn't take a lot of time. This way, you're basically getting a lot more bang for pretty much the same buck, so you're not risking a great deal.
It will be worth keeping an eye on how Inspire develops. There may be paid advertising opportunities, or there may be a way for brands to submit content; who knows? But if it works well, you'll want to be there, and it seems a relatively low risk way of protecting and promoting your brand right now.