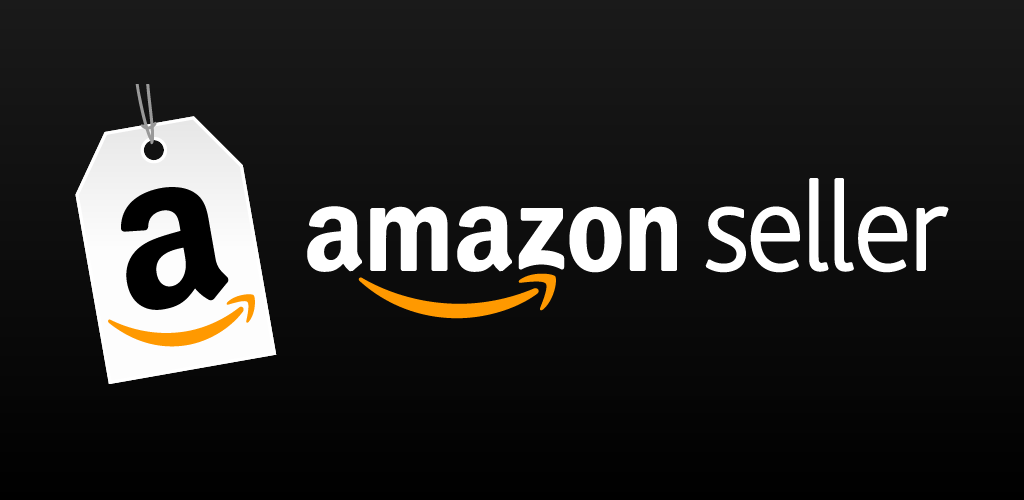 Are you struggling to make your Amazon products sell?
You might be missing out on potential sales by not optimizing your product listings and advertising.
Here are some of our best tips and hacks to help you improve your FBA sales:
Optimize Your Listing Title:
Use up all 250 characters to provide useful information to potential customers. Include details like color, material, and style to give them a clear picture of what they're buying.
Create Visually and Emotionally Congruent Images:
All of your images should have the same visual style and convey the same emotions. Make sure they fit your branding and show your product's features in the best light.
Emphasize Product Benefits in Your Bullet Points:
Highlight the product's benefits rather than technical features. Use short paragraphs and all caps to emphasize key points.
Update Your Product Description and Q&A:
Use HTML markup to highlight the most important points and keep each paragraph short and readable. Seed the Q&A section with relevant questions to address potential customer concerns.
Use Long-tail Keywords:
Use specific keywords that relate to a more specific user need for better conversion rates. Long-tail keywords are cheaper to advertise than short-tail keywords and often have better conversion rates.
Use Amazon Advertising:
Create targeted campaigns with Amazon Advertising to reach more customers and increase sales. Use data from your product listings to find the best keywords and target the right audience.
Leverage Social Media:
Promote your products and offers on social media to reach a wider audience and increase sales. Share user-generated content and engage with your followers to build brand awareness.
Offer Promotions and Discounts:
Attract new customers with discounts on your products, free shipping, or bundle deals. Use Amazon's Promotions and Deals features to offer limited-time discounts and drive sales.
Use Amazon's Early Reviewer Program:
Encourage customers to leave reviews by enrolling in Amazon's Early Reviewer Program. This program offers rewards to customers who leave reviews on new products.
Encourage Customer Reviews:
Build trust with potential customers by following up after a purchase and offering incentives for reviews. Use tools to automate your review request process.
Keep Up With Amazon's Policies:
Stay up to date with Amazon's policies and guidelines to avoid account suspension or penalties. Keep track of changes to Amazon's terms of service and make sure your listings comply with their rules.
By implementing these marketing hacks, you can optimize your Amazon product listings and advertising for increased sales. Start tweaking your product listings and advertising today to maximize your FBA sales potential!