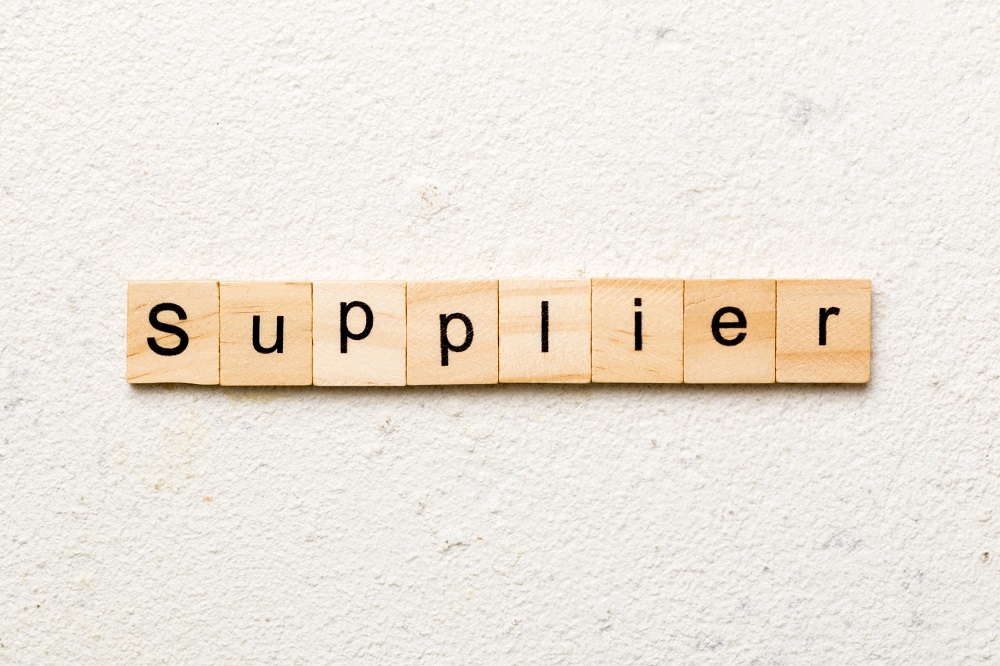 Now that you've received your first supplier quote, what's next? This article aims to elucidate the essential factors you should understand when examining supplier quotes.
Understanding Incoterms
Incoterms define the delivery destination incorporated into the product's price. It could range from the factory itself to Amazon's warehouse, covering the duties (a rarity, though).
The most frequently used terms are Ex-Works and FOB. Ex-Works means the factory provides a quote for products at its location, and you're responsible for the goods' pickup, transport, customs fees, and duties.
You should always request FOB quotes (Freight On Board) from your suppliers. In this scenario, they bear the export process and costs until the goods are loaded onto your ship or plane.
Ensuring Consistency
Make sure the product in the quote aligns with your request. Discrepancies in materials and specifications among different suppliers can occur. So, before comparing prices, ensure everyone quotes the same sizes, materials, finishes, and incoterms.
Minimum Order Quantity (MOQ)
MOQ refers to the minimum order a supplier expects from you. Ensure you're clear about the minimum quantities the price refers to when comparing quotes. As a newcomer, it's advisable to order fewer units to test the product's market acceptance before making substantial orders.
Quote Validity
Usually, quote validity is inconsequential because prices don't drastically change within weeks. However, if the quote's validity has expired, it's important to cross-verify the current pricing with your supplier.
Packaging
Confirm whether the quote includes packaging. Some suppliers' quotes may involve their standard gift box. If you plan to use custom packaging, ask for a quote for "bulk" products, with the price including packing goods into your packaging.
Price Analysis
Price isn't the initial focal point when analyzing quotes. First, you need to confirm that all suppliers provide quotes for the exact specifications, and that the quality meets your expectations. Then, engage in 7-10 days of negotiation with your top 3 to 5 potential suppliers before finalizing one.
Quality
Your ultimate decision should primarily rest on the supplier's quality. Arrange samples from your top 5 factories, compare the quality and workmanship, then narrow it down to the top 3 based on quality. At this stage, it's worth revisiting negotiations to reduce quotes without compromising quality or specifications.
The final goal is to choose a supplier offering the best quality product, easy communication, and responsiveness, even if they're slightly more expensive. It's an investment that will pay off in the long run by enhancing customer satisfaction and building a strong brand reputation.