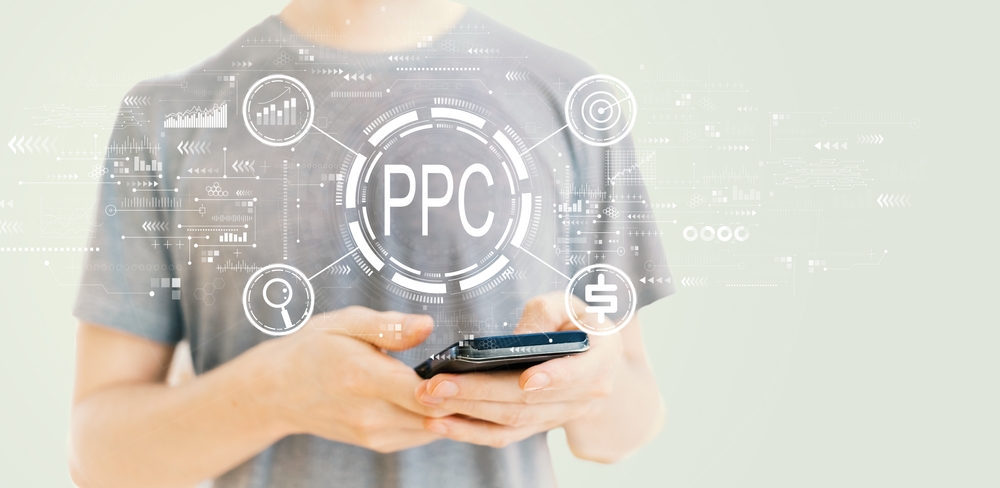 PPC advertising starts off very simply, You choose those keywords that fulfill two basic conditions; that they're relevant to your product, and that they are affordable to your budget.
Then you can refine your mix of keywords by investing in the ones that work, ceasing to use the ones that don't, and building a negative keyword list to exclude the ones that cost you money for no return at all.
But there are also a few strategies you could adopt to achieve particular objectives, and those are what we're going to talk about in this post.
For instance, you might set out to conquer Amazonland. You're going to war with your competitors and invading their territory. To do this, you target your competitors' ASINs and listings, so your product shows up when customers search for its rivals. For instance, Pepsi would target Coca-Cola products, and Hershey's would target Mars Bars and M&Ms.
However, you need to pick your battles. Target new arrivals, and more expensive products that don't have four or five star ratings, to get easy pickings. Targeting bigger brands will cost more, and you'll need to have a good product or a cheap price to take them on.
Of course, other sellers will try to conquer your territory, so you might need to think about Defense. When you're new, it's not important – you're trying to find a castle you can fly your flag from – but once you own some land, your brand becomes a tempting target for the enemy.
You can conduct your defense by ensuring your own ASINs, brand name and keywords are targeted by PPC ads. You need to make it too expensive for other sellers to try to rip you off, and you need to ensure you own your own buy box and product page.
When you start off, defense is cheap; if I started up Apricot Jane Jewelry tomorrow, the cost per click for my brand name would be minimal. It's still worth paying for an adequate defense, just in case one of your neighbors looks over the fence and decides to invade. Hire a couple of sell-swords and you're fine. But once you have a large kingdom and a lot of castles, it's more expensive – imagine what it costs to buy 'Nike' or 'Apple' keywords. That's a whole army of mercenaries on the payroll.
You should also Reconnoiter. "Time spent in reconnaissance is never wasted," military strategists like to say, so this kind of campaign goes scouting, looking for good territory to invade; that is, looking for good keywords to use. Run a reconnaissance campaign for a month, using Amazon auto, broad and phrase campaigns, and spending just a small amount on each. At the end of the month, take your reports and find the keywords that converted best.
Those are your invasion targets. Now it's time take over those keywords in force.
Keep running these scouting missions. Sometimes you'll find a new keyword or two that will really take off, and that you might never have thought of but Amazon's algorithms chose for you. Sending out scouts is relatively cheap, but the returns once you've identified your targets can be very high indeed.
Finally, you may decide to go for World Domination. Grab every exact match keyword and get yourself to the top of the rankings for all of them. Cost is no object, as you already have a number of colonies and territories. You'll need to throw your entire forces into the battle, but if you really want to be World Emperor, that's the price.