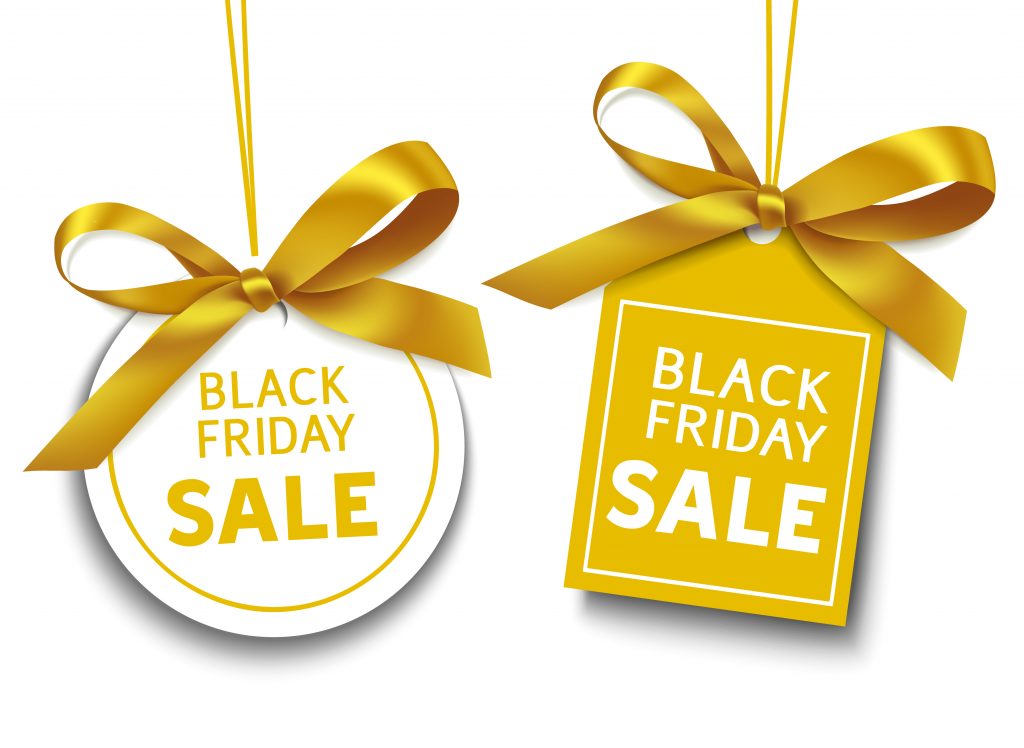 Q4 is the top selling quarter for retail, including FBA sellers. Unless you're in a mainly B2B area like office stationery, you're likely to make far more profit this quarter than the rest of the year. A lot of that will be pushed into the time from Black Friday and Thanksgiving through to Christmas/Hanukkah/Kwanzaa, and you're going to have a bit of stress in your life making sure you have inventory available, managing your ad campaigns, and getting your pricing right.
Pricing is particularly important in the holiday season as you don't want to leave any money on the table. Even if normally you try to have the bargain product, it may be worth taking a slightly different tack right now.
Many smaller and weaker FBA sellers will probably discount to try to grab a big share of sales. Don't let that worry you. Keep your pricing stable instead of automatically reducing your prices to match. If, which is often the case, these sellers don't have a lot of inventory to shift, you'll be able to sell your product at the original price once they've sold out. That will mean you're making a better profit than if you'd matched their price.
If you use an automatic repricer, you may want to discontinue repricing for the time being.
There are a few exceptions to this rule, though:
• If you are way out of the sales rankings,
• if you have excess inventory that still isn't moving, or
• if you have competitors who are priced a whole lot lower than you are.
If all the above conditions apply, you really will need to match those low prices! However, if all the above conditions apply, then you need to do some hard thinking about why that product is in this position. Really, you should have noticed long before now that it's not moving, that it's not properly priced, and that it needs some investment to boost its best seller rank. Why didn't you spot it happening? And what can you do in future to make sure that you do spot these problems more quickly?
On the other hand if you have a well ranked and fast selling product, you might even decide to raise your price. If people are looking for presents for their family and friends, they won't necessarily be looking for low prices. Far more important are good reviews and a feeling that they are buying something that the recipient will love.
If even after you've raised the price your product is selling like hot cakes, you could always nudge the price up again. Don't be too aggressive; if each time you add maybe 3 to 5 percent, you might get a couple of rounds of increases.
Watch how your inventory is turning over. If you're actually having difficulty keeping Amazon supplied, you know you can still push the price a little higher. The same is true if you're seeing an unusual number of multiple sales. If you usually sell single units, and suddenly there are numerous orders of three or four units going through, you know there's room for you to make a little bit more profit.
Remember, if your product is already profitable after Amazon fees and advertising, every penny you add to the price is practically pure profit! So that little upwards move in price may not look like much, but it will have a dramatic impact on how much profit you make out of the holidays.
And don't forget to have inventory left for January. Plenty of people get gift cards for Christmas, and they'll be looking to use them in the new year.