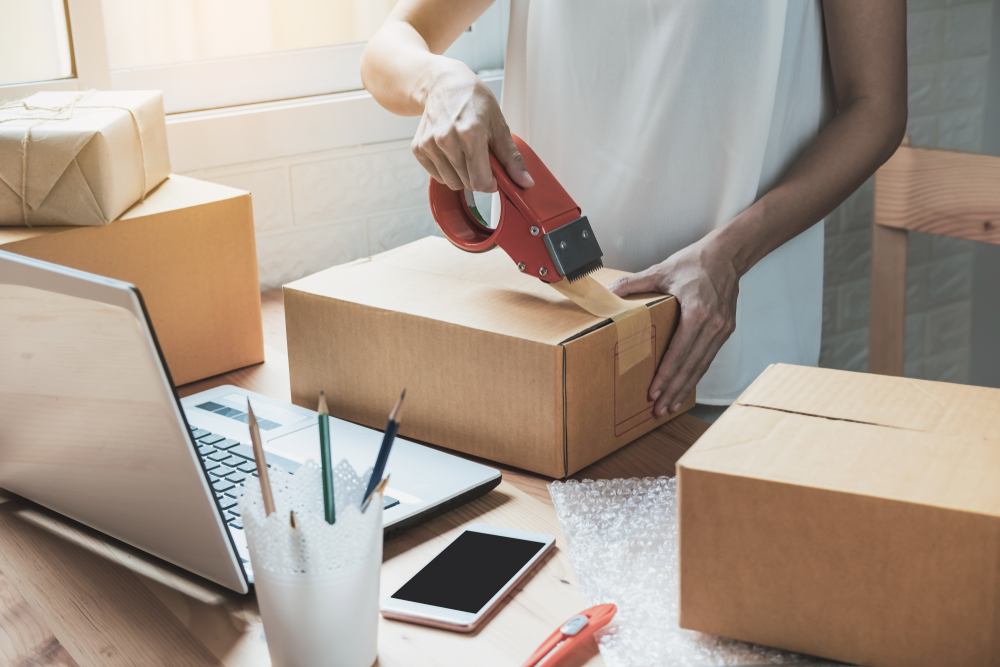 The only way to know for sure if a supplier is good or not is to check samples of the product you plan to order.
Sometimes a supplier can look great and have awesome product photos but the same itself is low quality.
In this article we cover the top tips for choosing a product supplier using samples.
Tip 1 Why Do I Need Them
You absolutely must get samples of any products you plan to order and sell on Amazon.
Products can look very different in real life than they do in a photo. Also the photo may hide quality flaws in the product.
You might also get some ideas on how to improve the product or materials by seeing a real sample in your hand. Use the sample for a week or so to understand the product good and bad points.
Tip 2 How Many
I recommend you get samples from five factories. Get them from the suppliers with the best price that are also relatively good at communication.
Ask each factory for two or more samples. You can also ask the factory to send you a few samples with logos on them so you can see how this looks, and also some packaging samples so you can choose which type of packaging you want.
Tip 3 How Much Do They Cost
To save costs you can rent a virtual office in Asia, get all your factories to send the samples to your virtual office, and get the virtual office to repack and send them as one parcel.
This will save you a lot on international express fees. A virtual office will cost $30 a month. But you could save on the cost of international shipping.
Tip 4 What Do I Do When I Get Them
When you get all the samples, add a label to them describing who they are from and the date you received them. When you have many samples of the same type of product it's easy to mix up which supplier sent you which sample.
This way you can easily refer back to who sent you which sample.
Tip 5 Quality
Check the quality of each sample very carefully.
Look for any defects. Even though they may all be made of the same material there could be huge differences in the quality of those materials.
I recommend also asking the factory for a list of the most common quality issues and how they will prevent them.
Try to damage the product or sample by scratching it, dropping it or breaking it. That way you will know the potential problems a customer might have with the item.
Tip 6 Choosing a Factory
The cheapest factory might also be the best quality. Likewise, the most expensive factory isn't necessarily the one with the highest standard.
Choose the factory which gives you the best quality sample overall, even if it is a little more expensive. Then try to negotiate the price down.
There can be huge differences in both quality and price between suppliers, that is why it is essential you try to find multiple suppliers for the same product.
Tip 7 Final Samples
Before placing the order, request three more final samples from your chosen supplier. This lets you double-check their quality standard.
Try and make sure the sample is in the color you will be ordering and has your logo on it if possible.
You can give one of the final samples to a quality control inspector to use to check the order when it is ready before shipment.