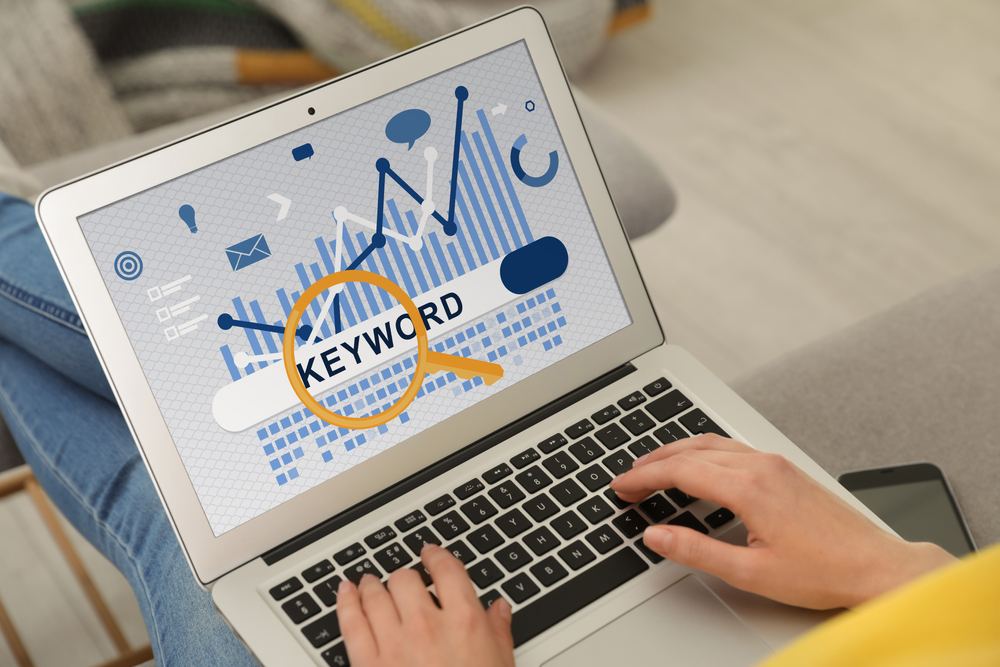 If you think of Amazon as a kind of store, or a big depot, you're wrong. What is its business model, really? It's the same as Google – a massive search engine.
Unlike Google, it's a search engine that results in a transaction rather than just a click-through. But it's a search engine, and once you understand that, you understand that it works on keywords as well as on other algorithms.
Keywords need to be relevant. And you need to get that relevant data into the customer's head ASAP.
Yes, you can have a great long title on Amazon that includes all kinds of information about your product. But you need to put the most important information up there first. For instance, brand. If I'm looking for a Samsung phone, I need to see the brand up front. If I'm looking for a cat carrier and the word 'cat' doesn't appear right at the beginning, I'm not going to read on.
Brand name, product type, key features, and size are the single most important things to get in the title. Color, quantity are additionally useful but will rarely get star billing.
(By the way, have you ever been annoyed by the kind of eBay title that runs "Prog Rock CD not Led Zep not Genesis not Pink Floyd"? You're looking for Pink Floyd's album Dark Side of the Moon and here's a listing for something that's not Pink Floyd.
Isn't that annoying? Just don't do it.)
Of course you can't get all your keywords in the title. So you then look at how to get on to your product page. The bullet point features list is your best chance to convert a 'look' into a sale. And remember, your conversion rate is one of the factors in Amazon's algorithm, so the better you convert, the faster your product will get to the top of the rankings. Conversely, if you have a massive bounce rate, you're going to slide down the rankings pretty fast.
The keywords on your product page will also be used by the Amazon search engine.
But you can also use the search engine another way. Amazon lets you enter hidden keywords in the back end of your account. It's information that users won't see but Amazon will. But you only have 250 characters, so use them wisely – don't repeat keywords that are already there.
For instance you may not want to put too much gloom on your product page for bras including a prosthetic. But in your hidden keywords you could have "breast cancer", "mastectomy," "bras for cancer patients". That gets anyone searching for this product in the right place, but in your product description you call it "post-surgery bra" and your customers feel a bit happier about it.
How should you research your keywords? You can look on AMZ Tracker. You can start typing in the Amazon search box and see what comes up. You can also look at the 'frequently bought together' box and see what products are complementary – then you can use those keywords to target customers who are looking in the right area, but not for exactly your product.
For instance, "Waterman Carene fountain pen" is what we're selling, but we see that people who buy them also get fountain-pen friendly paper or notebooks and ink cartridges or bottles of ink. So you can make a benefit "takes either cartridges or bottled ink with the included converter", and maybe include journaling as a search term too.
Don't forget that your Amazon keywords should be similar to your Google keywords. A lot of consumers begin their search on Google. They may not even know what the thing they want to buy is called, but they know a friend has one for making muffins and it's pink and … silicone muffin tray. That's what they want. Maybe they go to Google Image to see one that's like the one their friend has, and through to your website.
Then they find a recipe for chocolate muffins, and they get distracted…
But if they end up on Amazon tomorrow, they'll recognize your brand and your product. So guess what they're going to buy? Up go your sales – and up goes your conversion rate!
Have a great week!