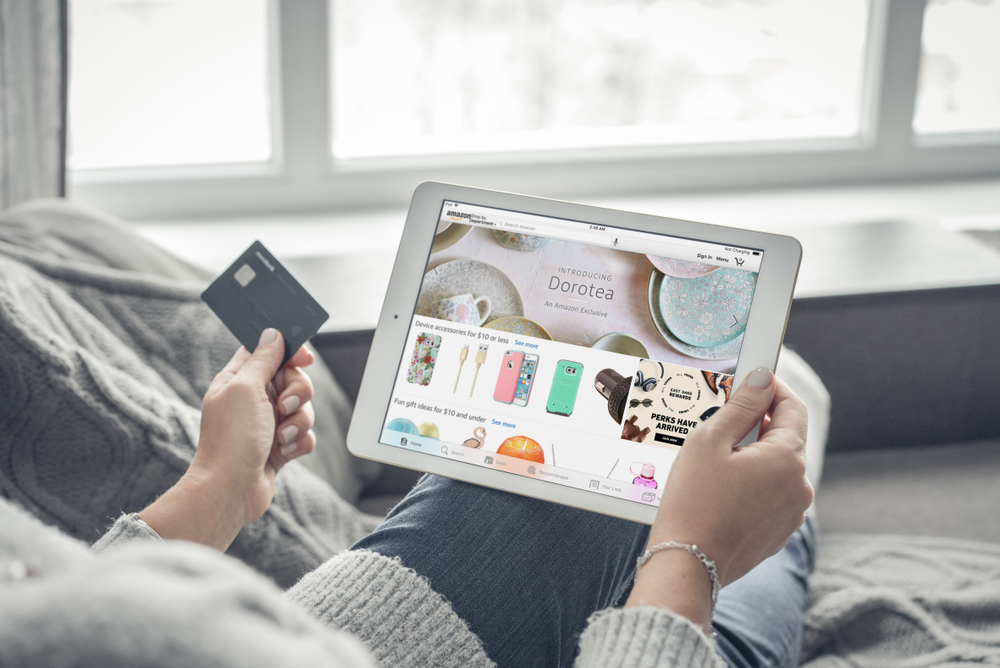 If your product listing pages are looking a bit tired, there could be a number of reasons why. Maybe they're the first pages you put together, and you were still learning your way. Maybe new features have been introduced since you created them, which you can now add. Or maybe fashions have just changed.
The first thing to do is to pin down exactly why those pages feel dated. Is it the photos, the format, the lack of variety or spacing in the text? Comparing directly with a product page that you feel is right up to date and makes a good example to follow will make it easier to pinpoint the issues.
It could be as simple as the photos. Your photos may be poor resolution, and not well lit. There are few really bad photos on Amazon, compared to eBay, but there's adequate, and there's good – and you want your photos to be good. If your current photos are good, then all you need to do is take new photos; if not, consider finding a professional photographer who can help.
Or you may have good product photos, but no supporting lifestyle photos of the product being used, or no infographics setting out the features and benefits of the product, or no close-ups. Remember that though the main product photo is tightly defined by Amazon, you can use the rest of the gallery to give some depth to your product. Make full use of that freedom.
Think about the focus in the photos. For instance, a lot of good close-ups blur the background so that the viewer automatically focuses in on the product – the texture of a soft towel, or the graphics on a piece of pottery. However, you'll get a very different effect depending on the kind of blur you use – a motion blur gives a dynamic feeling, a static blur gives a more romantic, softer feel. Again, this is taking things a bit further than just a 'good' photo – it's creating an identity.
Take a look at the graphics, in detail. For instance, do you have a defined color scheme? Sticking to a restricted color palette can help give your brand and product some definition and personality. For instance, pastels with a strong pink and violent tendency would work for beauty products, or feminine home decor.; lots of black and red would work well for tools or biking gear; or you might want a more natural palette of greens and blues, perhaps for herbal teas or gardening goods.
You'll need to build that in through the colors you use in infographics, the color cast of your photos, and even the way you show the product. For instance, lots of blue sky or swimming-pool blue in the background of product photos can help keep your color palette looking good.
Think about whether the colors you're using are up to date. That may sound weird, but just look at a calendar or postcard from the 1950s and you can see that what looked like 'glorious Technicolor' back then wouldn't work on Instagram these days. We even expect the sky to be a different color – back then skies were deep saturated teal, now they're a much brighter turquoise.
And think about the shapes and the textures you use on the page. Think about the way the space is structured (assuming you're using A+ content, which you should be). For instance, colored spacers can help underpin your color palette, while banners can help divide the page up and orientate your potential buyers. How do you divide up your text blocks? Do you use bulleted lists? If all your information comes in one big chunk, dividing it up makes it much more readable; having space between text blocks gives a more relaxed, less cramped feeling to the page.
And if you still can't make it work – it's time to get a professional designer on your team. Yes, it's a cost, but if you manage to push your sales up ten percent, it's a cost that could quickly pay for itself.