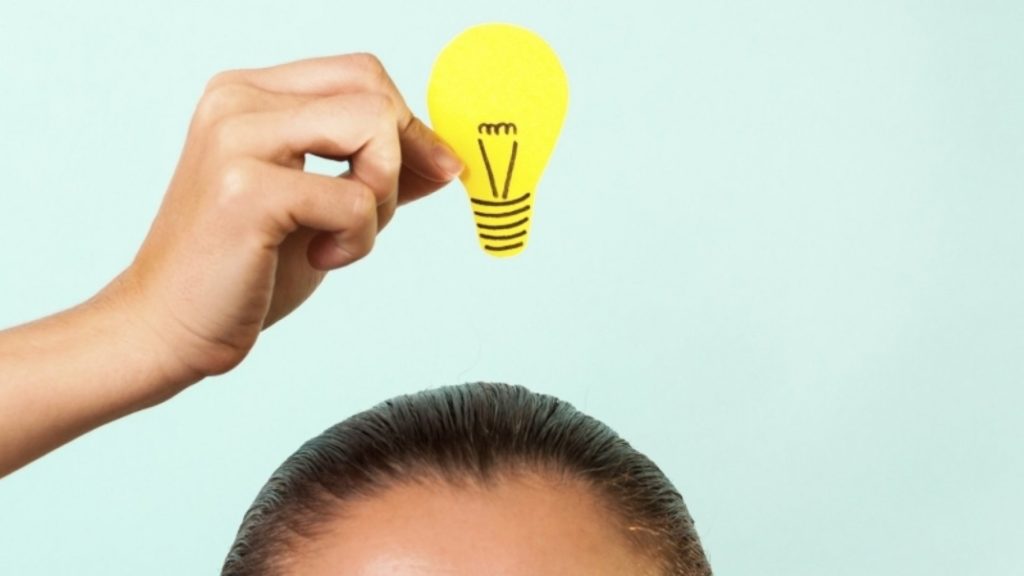 Amazon has really great delivery; everybody knows that. Amazon is the master of logistics, and not just in the US. And if you're an FBA seller, Amazon takes the entire task of fulfillment off your shoulders and does it for you, admittedly at a price.
Compare your poor eBay seller. They get contacted by eBay that someone's bought some stuff, then they have to pack the order, get it posted, message the buyer and keep on top of deliveries, all on their own.
Isn't there an easier way?
Well yes, there is. And it's not eBay's Global Shipping Program.
The real easy way is to use Amazon to deliver your eBay orders. Your inventory doesn't have to be split between your warehouse and Amazon's, and you can run a 'hands-off' business just the way you do on FBA.
You benefit from Amazon's fast shipping and fast response times; that will probably get you better feedback on eBay. You might also use Amazon to sell internationally (though watch out, this only makes sense for higher value items, as the cost per order is $13.65).
There are a few downsides. For instance, the goods will arrive in Amazon branded packaging. Some sellers don't like that; they'd prefer their order to arrive in their own branded packaging. Others don't care a bit; one FBA seller recycles old Amazon packaging for their eBay orders anyway, so it doesn't make much difference!
You can pay Amazon to give you non-branded packaging, but that's an extra cost to swallow, and it still won't deliver you any brand benefit.
Inventory levels can also be an issue. If you have a lot of slow-moving stock, storage fees at Amazon can really mount up, so you need to be careful if you have stuff on eBay that doesn't sell particularly fast.
And, of course, Amazon is charging you something for the privilege. So you'll need to consider how Amazon's fulfillment fees compare with the cost of doing it yourself. You'll be paying both eBay's sales fees, and Amazon's fulfillment fees, so you need to be careful that your entire profit margin doesn't get swallowed up. Remember to check for each size and weight of package, too.
And remember to check again every six months or so. EBay and Amazon change their fees and even fee structures fairly regularly, so it's possible the costings will change in future. You don't want to get caught out if Amazon becomes much more expensive.
It's also worth noting that you remain responsible for customer service on your eBay orders; Amazon may have fulfilled the order, but any problems are your responsibility.
You can also integrate Shopify with Amazon fulfillment. That lets you build your own branded website, and gives you freedom to build email lists, offer your regular customers special deals, and feature your own content, but still let Amazon do the heavy lifting when it comes to sending out the product.
To use Amazon fulfillment for your eBay and Shopify orders, you'll need to set up multi-channel fulfillment in Seller Central, and then ship your inventory to an Amazon distribution center. You'll need to either fill in the details manually, integrate Amazon with your eBay store, or upload a bulk file with your product details. There's quite a lot of software now available to handle the integration, so that orders are passed over automatically.
With Amazon making your life so easy, there's never been a better time to diversify your channels to market.