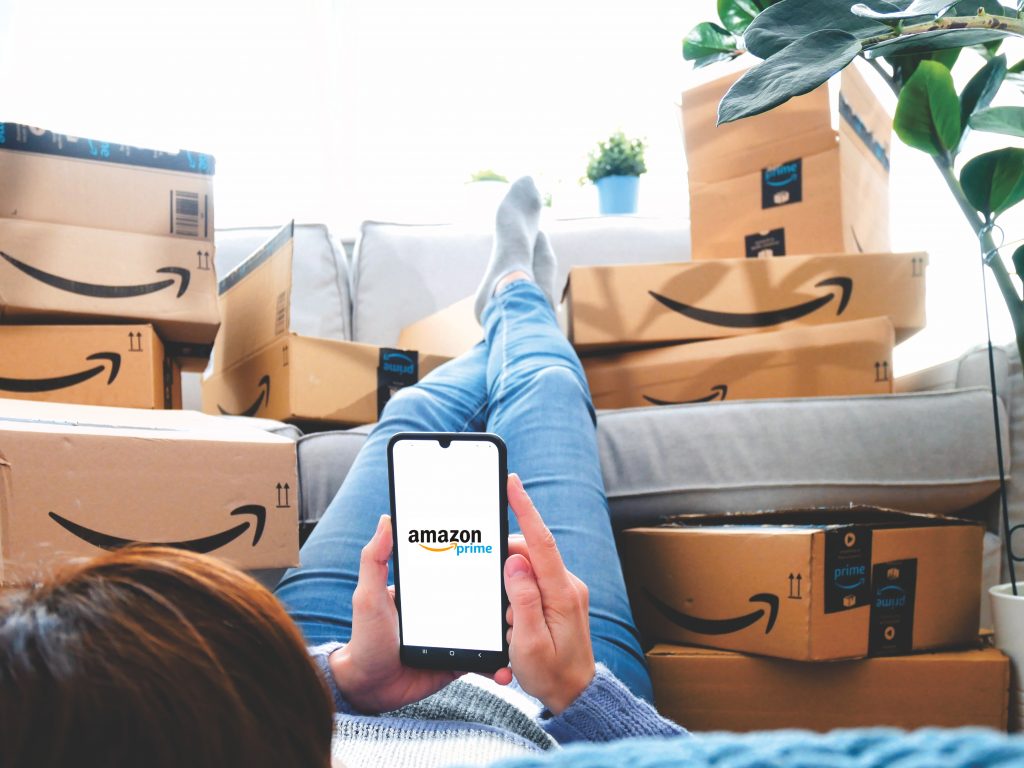 You really shouldn't let a shortage of funds delay your getting started on Amazon. The sooner you start, the better – you'll begin to generate profits more quickly, and you can then reinvest those.
Most new sellers start with $4,000 or so. But you can still get started for a really small amount – as low as $500 in capital cost upfront if you really bootstrap, but more commonly, around $2,000 for a private label business.
If capital is really tight, you can get started as a drop shipper. Identify a product that sells a good amount but doesn't have a lot of established competition, in an area like housewares, outdoors, textile, home and garden where the product doesn't need an instruction manual or have loads of moving parts.
You should do some thinking about how you are going to establish your brand and product range. Being creative and different will pay dividends – think of yourself as a product curator, rather than a reseller. For instance, even though you're reselling kitchen basics like spatulas, chopsticks, chopping boards, and bowls, you could brand yourself as Bamboo Kitchen – all bamboo based wares, 100% natural. That would make you stand out and you could do it for very little upfront.
But we recommend getting straight into private label products if you can, which does demand an initial investment in product and shipping costs. Your first investment will be in samples. Make sure you order samples that are exactly what you want, including your branding and packaging. If you need to order more samples, you'll be spending more money.
Once you've decided on the product, your main investment will be in your initial stocks – work out your cost price for your first 250-500 items of inventory, and that's your major upfront investment.
Do remember that the costs you incur up front are not the total costs you'll need to deduct from sales. You'll only pay most Amazon fees once you start selling (though you should think about storage fees, too). There's an FBA Revenue calculator which lets you see what Amazon fees will be on a given product. Use a product similar to yours to fill in the details and you can estimate your likely profits.
You might decide to use local suppliers rather than overseas companies. This means you'll have lower freight costs, but it may also mean you have a lower minimum order quantity (MOQ) so your initial investment is smaller. You'll also be able to get new stock more quickly, so you can run with more frequent, smaller orders while you're growing your business.
Base your expectations on getting a small piece of the market at first. If you aim to get straight to number one, or grab a third of the market all at once, you'll need a lot of advertising muscle, and that takes money.
It's up to you whether you trademark your product. You'll only get listed in Amazon's Brand Registry if you have a trademark. You don't need one to sell, though. If you have $350 or so you really should budget for getting a trademark, to protect your product against hijackers and lookalikes; if you can pay $750 or so, you should use the IP Accelerator Program which automatically gives you Brand Registry status while an Amazon-approved attorney gets your trademark approved. But if you don't have the money, you can do without – for now.
What should you not skimp?
• Samples. It's too risky not to get three samples to choose front. But ask if the cost of the sample can be credited to the cost of your first order – that will save you a bit of money.
• A good Amazon research and management software can take so much of the work and risk out of your launch. It's not expensive compared to the value you get.
• PPC advertising to get your product moving. At a minimum, you should set aside 10% of your budget for this.
• A decent logo. This is going to be a long term investment so don't settle for a temporary fix, make sure you're happy with it.
• Setting up a company for the business (ZenBusiness can set you up for $39, for instance) protects your personal assets in the event of claims against the business.
• Good photography and copy writing (if you can't do it yourself). However, you don't need perfection, since you can refine things as you go along.
Good luck!