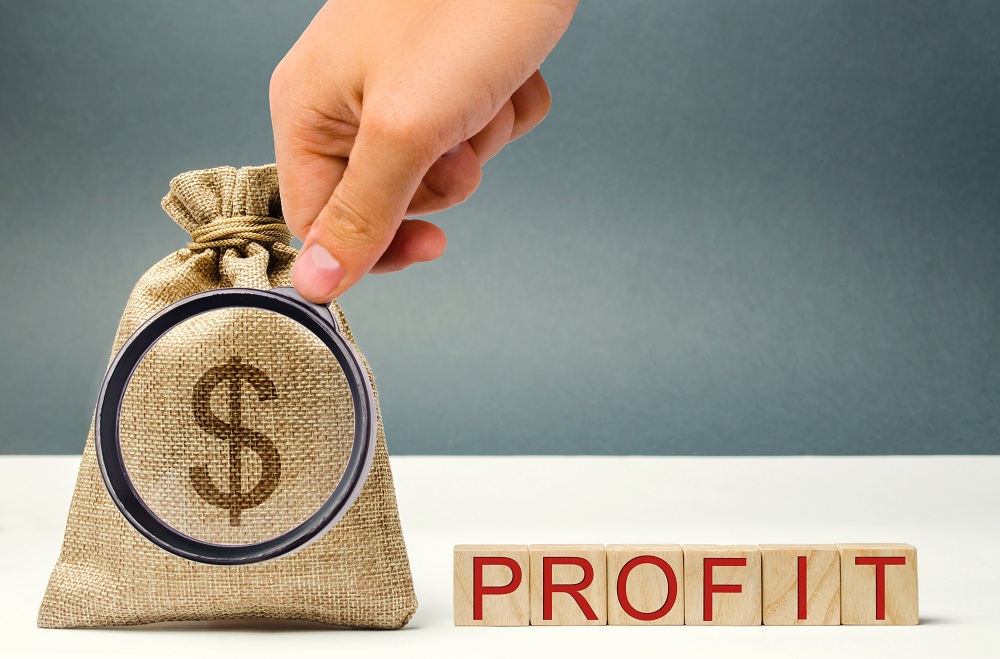 Many FBA entrepreneurs find themselves overwhelmed by the day-to-day tasks of running their business, effectively trading one job for another. One solution to this issue is to hire virtual assistants and freelancers to manage various aspects of your business, freeing up time for more strategic tasks.
Delegating Customer Service and Administrative Tasks
Outsourcing customer service and returns management to a virtual assistant can help you regain control of your time by eliminating frequent interruptions. Similarly, hiring a bookkeeper or accountant can relieve you of the burden of managing your business's finances.
Optimizing Listings and Marketing with Freelancers
Freelancers with expertise in SEO and marketing can help optimize your product listings and run A/B tests to determine the most effective page designs. They can also manage your PPC campaigns and social media content, potentially increasing the return on your advertising investment.
Managing Overseas Sourcing and Shipping
If managing overseas sourcing and shipping is outside your comfort zone, outsourcing these tasks can save you time and ensure you're getting the best prices. Just make sure the person you hire understands your brand's quality requirements.
Embracing the Value of Outsourcing
It can be challenging to let go of small tasks, especially when you feel personally responsible for your business's success. However, your true value lies in shaping your brand's future strategy and refining its identity, not in handling returns or fixing typos. Embrace the benefits of outsourcing and give yourself permission to focus on what really matters.
Tips for Hiring Freelancers
When hiring freelancers, be specific in both the task description and job advertisement. Experienced freelancers appreciate detailed job postings that allow them to gauge their interest and expertise quickly.
In conclusion, building the right team of virtual assistants and freelancers can transform your FBA business into a more efficient and profitable venture. By delegating tasks, you can focus on the strategic aspects of your brand and ensure your business works for you, rather than the other way around.