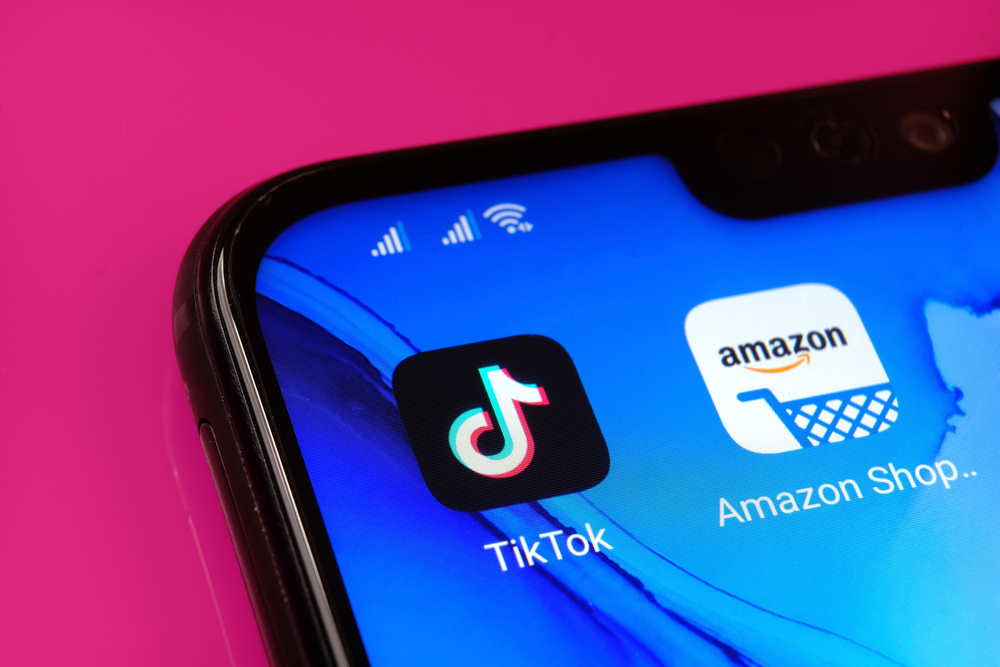 TikTok is immensely powerful once videos go viral. A single TikTok post had one Amazon seller working overtime with over 10,000 sales in a single day.
Yet so far, brands aren't well represented on TikTok. Probably it will take the big brands some time to get on to this platform, so right now, it's less competitive than Facebook or Twitter.
• Start by building a presence. Tailor your content for the platform – short, snappy, amusing. And when we say short, we mean short – 15 seconds, that's it! (On the other hand your video quality doesn't need to be top-notch – a decent smartphone will produce all you need.)
• Make sure your content is all relevant to your niche. Keep everything on-brand; content, hashtags, the influencers you collaborate with, your bio, even the emoji you use.
• Don't forget to connect your TikTok channel to your other social media accounts. If people want to Tweet your TikTok content, or put it on Facebook, make it easy for them.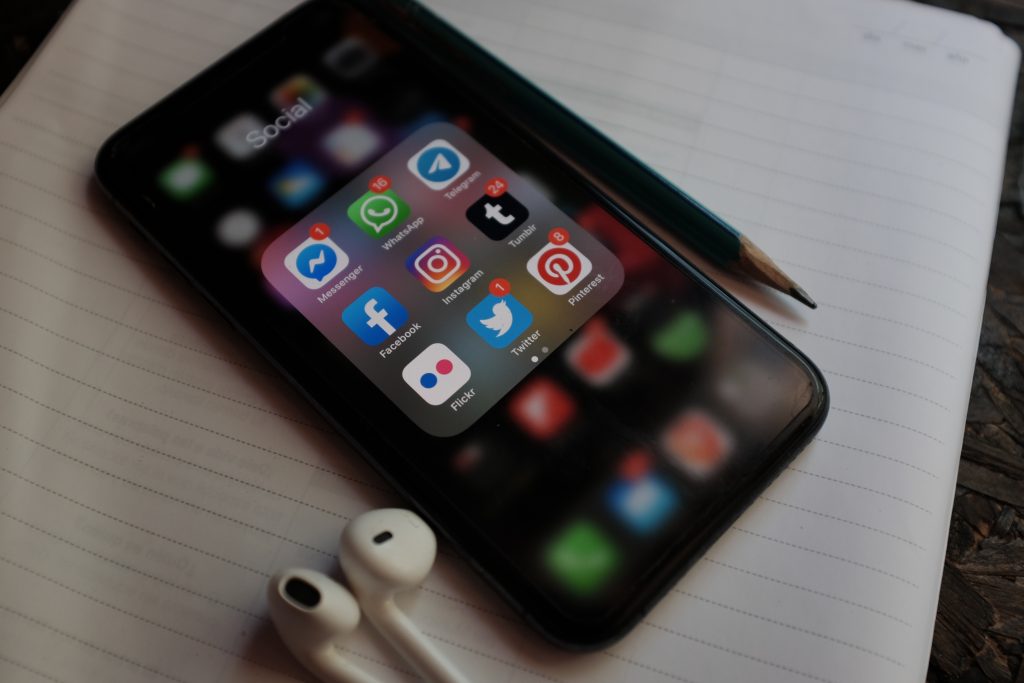 • Find the best influencers to interact with your product niche on TikTok and collaborate with them. For TikTok, about 100,000 followers is the level you're looking for to find the opinion leaders. If you're already interacting with influencers on Instagram and other social media, the rules are pretty much the same.
• If anyone makes a post about your product that gains traction, make a follow-up video – in the same style. Remember the 'Wellerman' shanty? That went viral, and it was quickly followed by versions by melodeon players, political satirists, and even symphony orchestra versions. Make a follow-up explaining your product and saying thanks to the original TikToker and you're growing your market – you also have a chance to promote other products.
• Understand the TikTok algorithm. It's very different from Amazon's, prioritizing the video completion rate (which is why you need to keep your videos short!), and engagement rate. If you have a 95% completion rate you'll score highly.
• Push your TikTok views to Instagram, where you can sell to them (that's difficult on TikTok as until you get to a million followers, you can't embed your link on your channel).
• Do it NOW. The big brands haven't really woken up to the potential of TikTok, but inevitably they will, eventually.