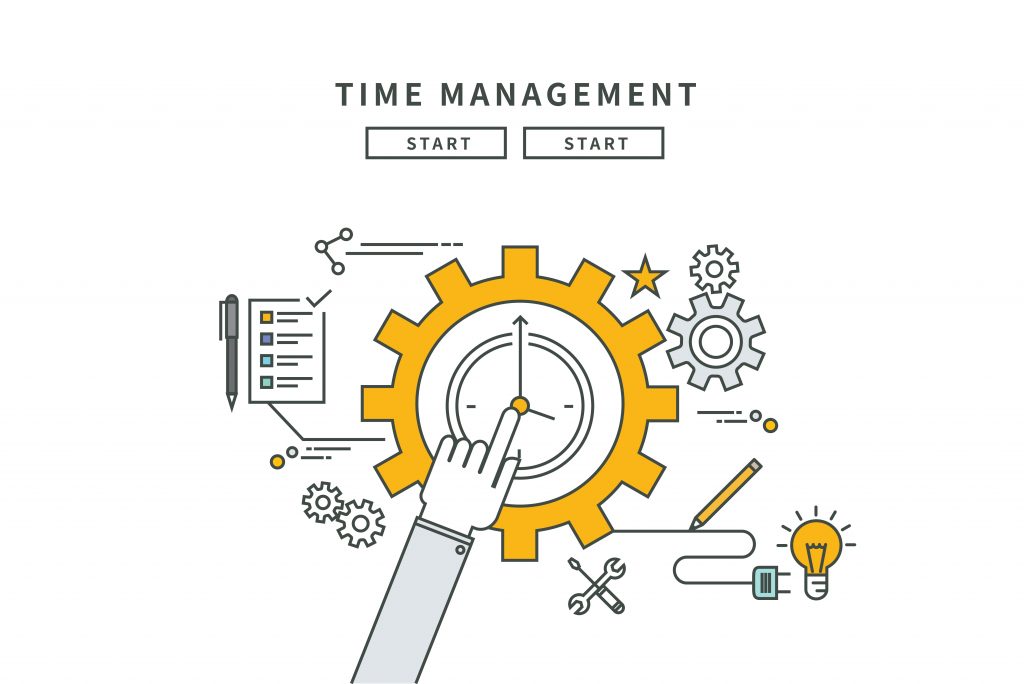 A lot of people think selling on FBA is going to be easy. They see it as passive income; set up your products, ship them to the warehouse, and wait for the money to come in.
If you're already an FBA seller you know it doesn't work like that. There's a lot to do, from sourcing new product to running advertising campaigns, responding to client issues, and ensuring you know just how much inventory you have.
So you'll need to manage your time. If you're not managing it properly, your work is managing you, instead.
First of all, to manage your time you have to know what you're spending your time on. Keep a journal of what you do all day, broken down into different tasks. Sourcing? Advertising? Chasing things up? Writing product descriptions? Photography? Looking for new product ideas? Checking inventory? Or looking out of the window feeling that you've got far more to do than hours to do it in? (Yes, fill in the journal when you're making coffee or playing Candy Crush. Guilty secrets!)
Just making this list can help you think about what you're doing in a more structured way. You'll probably spot at once a couple of tasks that took a lot of time but didn't get much achieved.
You also want to think about time as it relates to your goals and value added. For instance, time spent comparing different suppliers to source a new product will help you add new products and achieve profit growth. Time spent dealing with complaints that the leather-covered notebook you sold was "royal blue, not navy blue" or didn't look like the photo is time wasted. (Make up your own mind about the time you spent playing Candy Crush.)
Once you've done this, you can start thinking about what a proper schedule should look like. How much time should you spend on each task? How will you organize it? When is the best time for you to do each kind of work? If you concentrate best in the mornings, do the data crunching and thinking then, for instance.
A schedule shouldn't just include things you have to do right now. It should also include time for thinking about and planning the future, for instance coming up with new product ideas, assessing your competition, and improving your skills by doing some in-depth learning.
For instance, you might have a Friday afternoon catch-up on the week, reading blogs or listening to a podcast that you find useful. You might also want to include a day every month refreshing your mind with a day spent browsing specialized stores in your product sector to look at products, or visiting an exhibition, or reading up on a subject like search engine optimization.
If you're way too busy, you need to look at what you're doing that could be automated or outsourced. Different people will find different answers, so you need to find the answer that's right for you. You might want to free yourself up for finding new ideas, and delegate many of the other tasks. Or you might want to outsource inventory management and sourcing, and concentrate on building the brand through SEO and advertising.
Sometimes you can automate tasks quite successfully. For instance, you may find a lot of your data can be exported to your accounting system automatically. You might be able to do that yourself, or you might need someone with expertise in IT integration to get that done for you.
Remember, though, that if you're successful in growing your business, in a while you're going to have to look at your time management all over again!