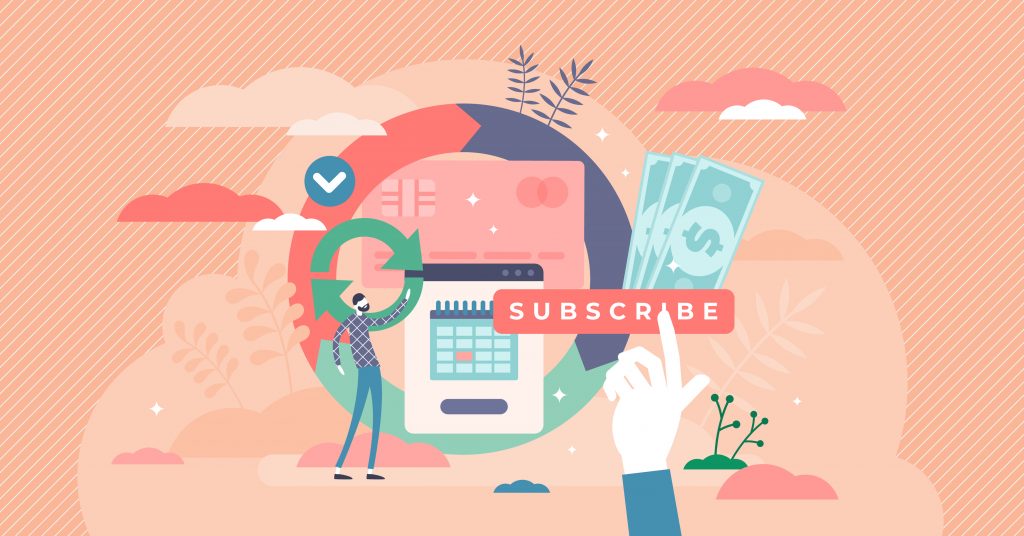 Amazon's Subscribe & Save program is a huge opportunity for vendors. First of all, it provides a regular income instead of a one-off sale. That makes your business more predictable.
Secondly, it can build customer loyalty. If a customer has to come to Amazon to look for, say, toilet paper, they might buy yours again – or they might just buy whatever pops up on top of the search results. But if they've subscribed for a monthly delivery, then they're not going to have to think about whether they're getting low, and they're not going to have to search to find what they want – your product will arrive automatically.
That means your advertising spend can be entirely targeted on finding new customers – you don't have to win back the customers you already have.
And thirdly, free shipping (even if the customer isn't a Prime customer) makes Subscribe & Save very appealing to customers.
You can also create a further incentive by providing a discount. You don't have to – you can choose the 0% level – but you can decide to provide a 5% or 10% discount. Amazon thinks a 10% discount can drive conversions to nearly double what you had previously, as customers see the opportunity to make a saving.
Amazon lets you enter the S&S program if you're an appropriately qualified seller (with an FBA account at least three months old, and at least 4.7 feedback rating), and in the following product categories;
• grocery,
• beauty,
• baby & health care,
• home improvement,
• garden,
• kitchen,
• toys,
• pet supplies,
• outdoor,
• sports,
• office supplies,
as well as a few more specialized areas such as automotive, industrial, and home tools.
Key to a good S&S product is having a product that is regularly needed, for instance baby's diapers, or consumable, such as coffee, teabags, pet food (cat kibble or dog treats), or office supplies like computer paper and toner. Beauty products do well in this format – moisturizer, shampoo, toner and soaps all need to be ordered regularly. You're making your customers' lives simpler – letting them choose the product once and for all instead of having to shop around every month.
'Curated' supply has made big inroads in the consumer market – for instance, one business supplies a box of different craft beers every month; another, packets of single-estate specialty teas and coffees, picked to suit the season. However, it's not so easy to launch this type of product on Amazon, though you might consider launching a variety pack so that your customers get, say, five different coffees in that pack.
Another type of S&S scheme that works nicely is a regular pampering box. For instance, a selection of five chocolate bars made with cocoa from five different countries, or a pack of scented bath bombs, might make a nice treat every month or two.
It's easy to set up a Subscribe&Save model in Amazon Seller Central. But you will need to make a couple of commitments.
First, you need to ensure you can fulfill your S&S orders for at least 6 months going forwards, even if you stop selling new S&S schemes. And secondly, you need to have price stability – if you're using S&S you cannot keep moving your price up and down in response to competitive pressures as quickly as you might if you didn't have this longer term commitment.
The subscription model definitely works for a number of big sellers. If your product is appropriate, you really should try it out – it's a way to increase your sales without increasing your advertising or your working hours.