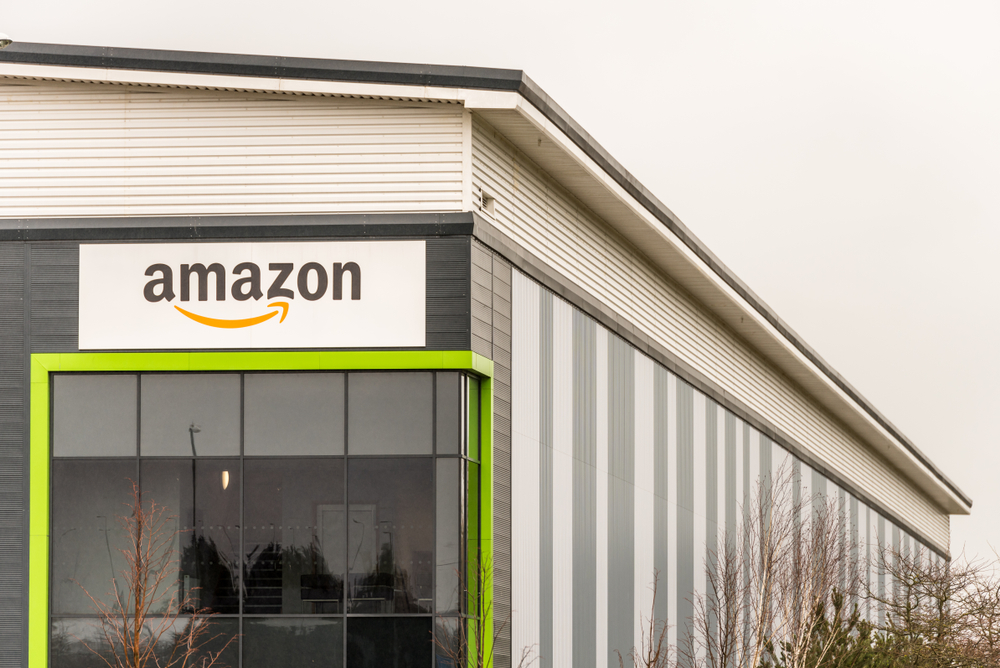 Did you know, by just negotiating face to face with a supplier you could save 10% to 30% or more off your product.
One of the biggest competitive advantages you can get on Amazon is insider knowledge by visiting your supplier.
In this article we talk about the top benefits of visiting your suppliers before ordering.
Benefit 1 See How the Product's Made
By going to the factory and seeing how the product is actually made, you'll be able to design a lower cost and better all-round product because you know more about the production process.
You could also spot potential issues by watching how the factory makes those kinds of items.
You will understand how to make the product better quality too. You can instantly see many material options in the supplier's warehouse.
Benefit 2 See your Competition's Products
I've been to many factories and seen some of my competitors' top-secret products being made.
Also the factory might be selling to over 100 countries around the world. Each customer will have different packaging, maybe including bundles, and you can use everything you see to improve your own product.
Imagine being able to see 500 different variations of your potential product all in 1 room. You can take the best ideas used by buyers from other markets and apply it to your design.
Benefit 3 Find New Items
Nearly all factories have a showroom that contains thousands of products they've made in the past.
Different materials, finishes and special effects are all on display. You will never see these products on the sourcing websites or in the factory's catalogs.
The factory might also make custom products for customers in other markets that will give you ideas for products you can develop for the US market.
A lot of the time, factories do not show all their products or materials online. So if you are searching on Alibaba or similar sites you will miss out on the best products.
Benefit 4 Attend Trade Shows
Another great way to get the best supplier and product, which we mentioned in previous blogs, is to attend a trade show.
There might be 1000 to 5000 suppliers in a single building that you can visit in a single day. Each factory will have 100 products or more on display, so you can potentially see 500,000 products in one day.
You'll get tons of new ideas and meet loads of new suppliers. And with Corona limiting travel – a lot of trade shows and events are being held online. Don't miss out!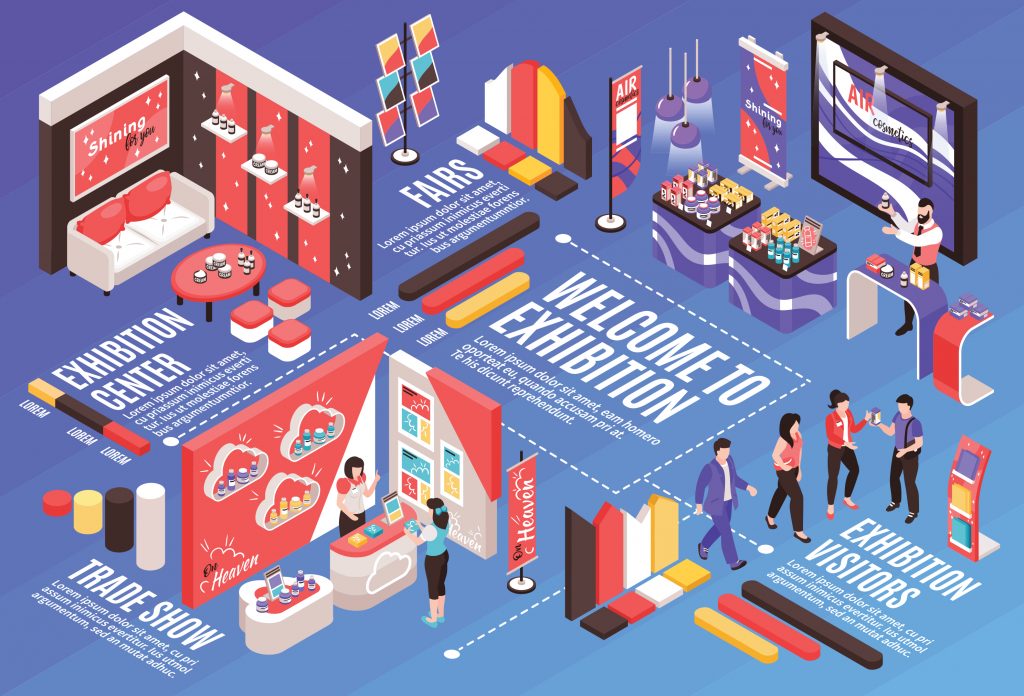 Benefit 5 Build a Relationship
Some factories get 20 or more emails a day from Amazon sellers. If you visit they will see you are more serious and will be more likely to partner with you than with other sellers.
You also get to know the sales staff and factory managers, so when you're back in your home country your communication will be faster because you know each other.
Having some sort of personal connection is important when dealing with suppliers. The sales people will help you out more because they know you.
Benefit 6 Get Low Prices
If you're getting prices only through online channels you're probably paying 10 to 25% more than if you went to visit the factories.
A trip would pay for itself in knowledge and reduced costs. Why? Because most sellers negotiate via email – which is not as powerful as face to face negotiation.
Also – if the product cost is too high, by being at the supplier you can see other material options to bring costs down.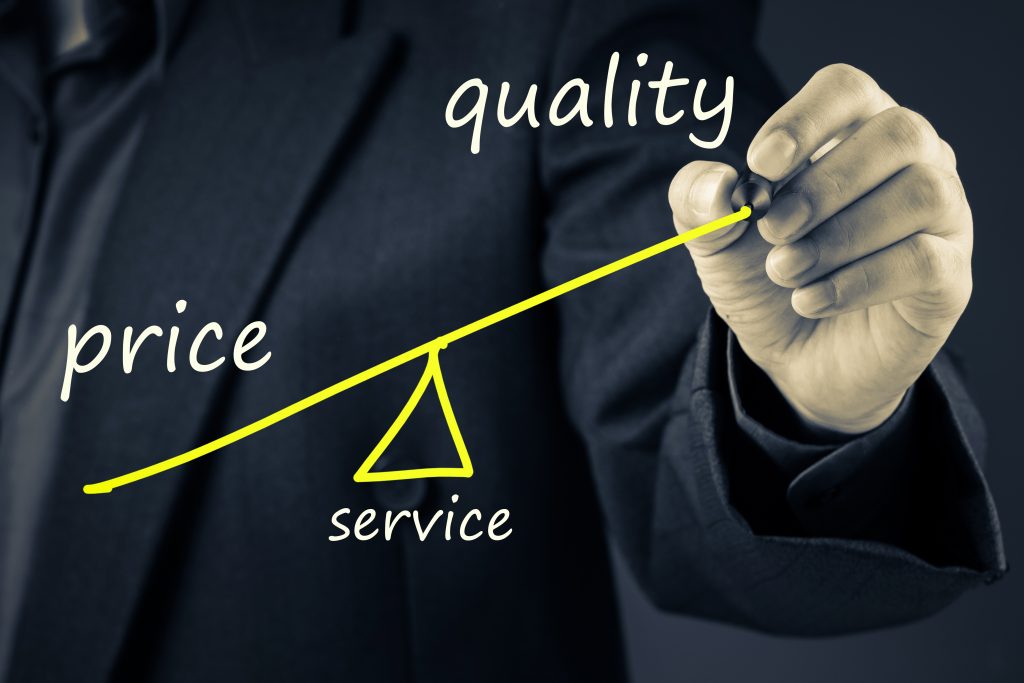 Benefit 7 Check the Quality
Visiting your suppliers gives you a chance to see the quality of the production. You can take a look at the other products they are making, their quality control process and the finished product too.
Often there is a huge difference between the sample they send you and the real production ability. You can watch them make other customers' products well before placing your order.