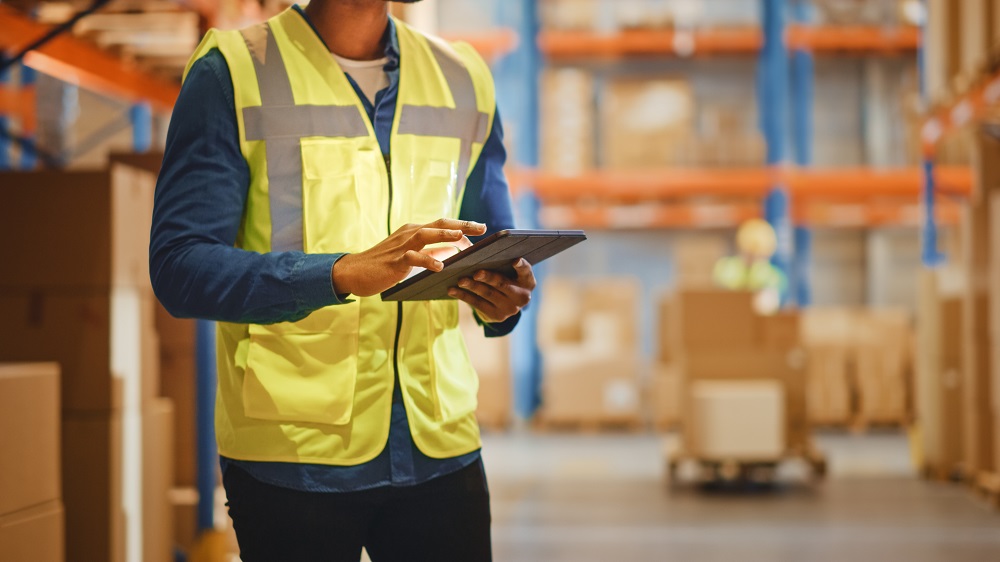 If you're an FBA seller, you took the decision to let Amazon look after your logistics. You don't need to run a warehouse, take deliveries, or send orders out; Amazon covers all of that for you.
But while Amazon does a great job, it's not infallible. Sometimes thing go wrong. That might mean your inventory gets lost, or damaged. So when that happens, you're in line for compensation.
Sometimes, the first you'll know about the issue is when Amazon automatically compensates you. Other times, you'll need to ask for reimbursement proactively.
You should know there is a statute of limitations on your ability to request reimbursement. If you don't request it within the claim window, you'll lose out, and if you have a significant volume of sales, that could cost you a good deal.
• For shipments which were damaged or went missing on their way to Amazon, you'll need to claim within 9 months of the event.
• For products lost or damaged within the fulfillment center, you have 18 months to claim.
• For customer returns that are lost, you have 18 months. But you can't claim for 60 days after the refund or replacement was made.
So as you can see, the claim window is quite long. Still, it's wise to follow your inventory on a regular basis and make sure it's not been lost!
You also need to be eligible for compensation. The item needs to be registered in FBA, in compliance with product requirements and inventory requirements, and there are various other conditions which apply.
• If the item is defective, it's not eligible.
• If the shipment is canceled or deleted, you're not eligible.
• Your account must be in normal status, not suspended or canceled.
• You must have sent Amazon exactly the quantities and items that were stated in your shipping plan (for lost-in-delivery items).
• If the item was pending disposal, or was disposed of at your request, you're not eligible.
• In certain circumstances Amazon is entitled to dispose of items, and in this case, you won't be eligible for reimbursement.
If you need to file for reimbursement, Amazon has made the process quite easy. But there are a few pieces of information you need to have first.
• How many units are involved?
• Check your reimbursements report in Seller Central to see if Amazon already reimbursed you.
• Check any discrepancies between your shipping plan and what actually arrived in Amazon's warehouse, if the items were damaged in shipping. You'll need to provide Amazon with documentation on your shipment (proof of ownership and proof of delivery).
• For warehouse damaged items you need to check your Manage FBA Inventory report and Inventory Adjustments reports, and reconcile them. If you haven't already been reimbursed, you'll need to provide the transaction ID (if damaged) or FNSKU (if lost).
You won't necessarily get back the price of the item. Amazon bases compensation on the average price of the product over time, and if it's a product sold by several different sellers you will get an average, which is good news if you are a low-price seller (and bad news if you sell at a premium).
So remember to stay on top of checking your shipments and inventories. It's easy to lose sight of what's happening, but it you do, that can expose you to losses you shouldn't have to take.