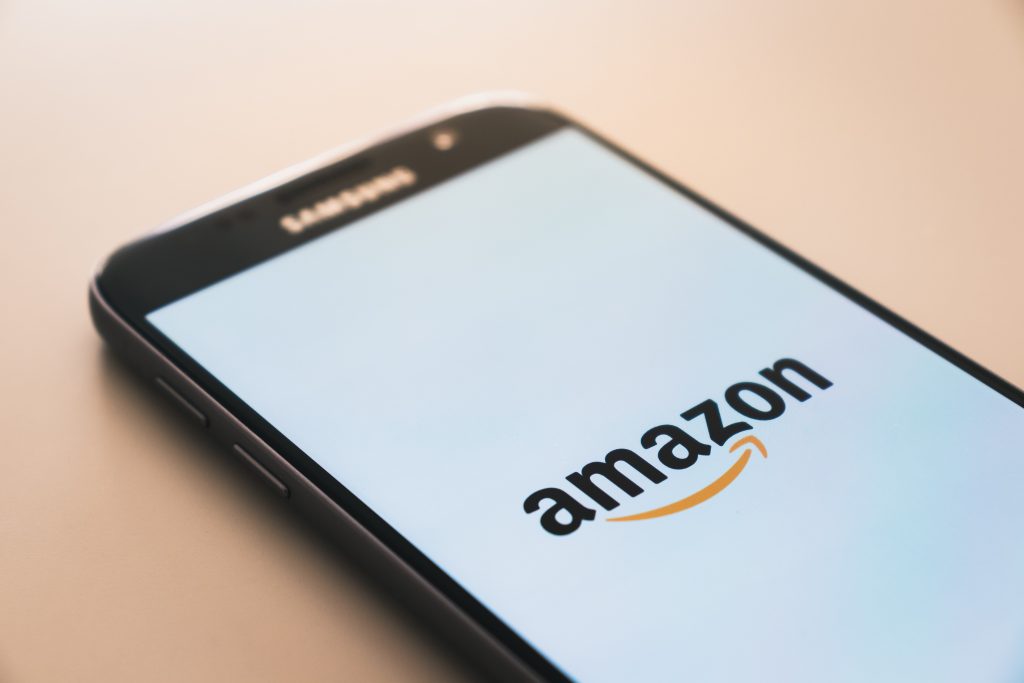 Your Amazon Storefront is a micro-site within Amazon which showcases all your products and has information about your brand. It's really useful if you have a particular niche such as stationery and art supplies, pet products, or cookware, or a target customer such as DIY enthusiasts or lovers of the outdoors.
It gives you a place to do a bit of storytelling about your brand and its values, to assert your credentials and to get potential buyers interested.
While your product pages have to obey strict rules, such as photos against a white background, you have much more control over the look and feel of your Storefront. With 2.4 million sellers on Amazon, this is your chance to stand out!
You must be registered with Amazon Brand Registry to have a Storefront. (If you're not with the Brand Registry, you really should be. Sort it out!) In Seller Central, you can select Storefront, and either select one of the templates that Amazon has already designed, or create your own template.
The user interface is pretty slick. There's a product grid, you can showcase one or more products with larger images and video, and absolutely key to Storefronts, you need to enter your logo. Your logo won't just show up on the Storefront – it will also show up on any product page links to your store, giving you branding on the product page too. All your ad landing pages will also show your logo.
All you're doing here is making top level choices about what goes where. Amazon already has all the information it needs on your products, so it can automatically populate your Storefront based on keywords. (Manual options also exist, but that's a lot of work. And if you use the automatic option, Amazon will keep your Storefront up to date automatically when you add new products – so much less maintenance to do!)
Then you just submit your Storefront for approval, and as long as you spelled everything correctly, and didn't make any grammatical errors… you should be okay. Just be warned Amazon doesn't like too much hype, so keep away from number-one-top-selling-world-famous-as-used-by-George-Clooney type claims and you should get approval fast.
Then you can ask Amazon for a vanity URL. Select 'Advertising and Stores' from the Help / Contact Us menu, tell them you're the brand owner, and ask for the URL you want (Amazon.com/Stores/MYBRAND).
There are a few advantages that aren't just about branding, by the way. You get better information – Store Insights lets you see where customers come from. You also get the ability to show customers your other products and even guide them around your product range if they're not quite sure what they need. It's estimated that having a Storefront translates to an average improvement of 10% in your conversion rates. Brands with a Storefront also appear to get higher rankings in the search engine. And Amazon makes it easy for you to promote your storefront, too.
You will need to do a bit of work. If you want to tell potential buyers more about your brand, you're going to want to make some more videos, write more content, and take more photographs. You can do it yourself, but it will take time; or you can outsource it, but it will cost you money.
However, it's a great investment – even if you have your own website.
Best of all, although you have to make your own content, the cost of having a Storefront is an amazing, stupendous, marvellous, massive ZERO. Amazon will give it to you for free, as one of the benefits of being in Amazon Brand Registry. Go and get started now!