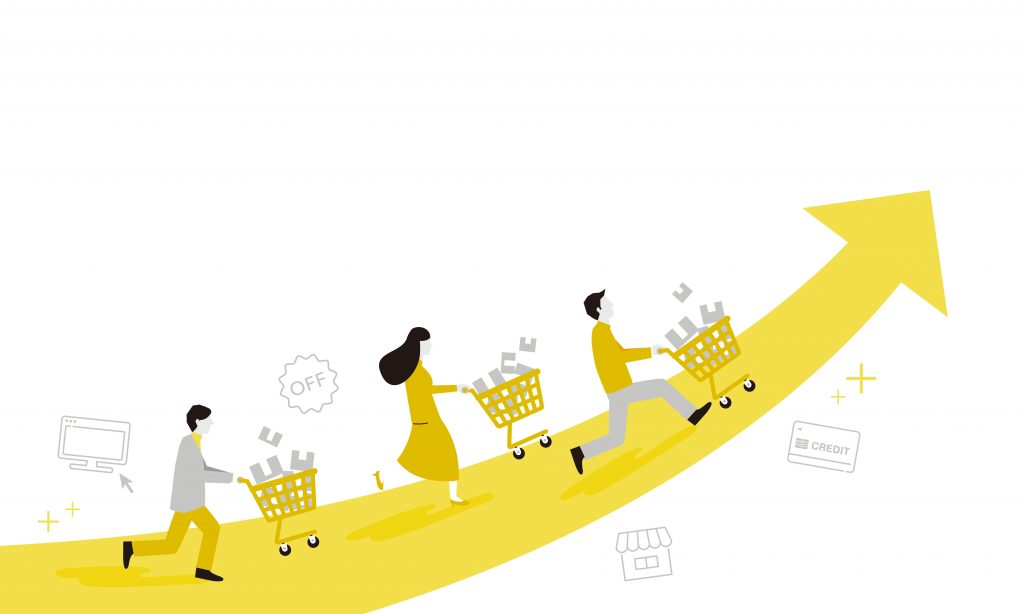 An Amazon Storefront is a great way to capture customers. When they're on your storefront, they're not seeing your competitors' products; it's as if they're in your shop, not on Amazon at all. And while they're in the shop, they may well see other things they want to buy. (Remember going to the grocery store and coming out with a load of stuff that wasn't on your list?)
Your Store is also the best way to communicate your brand on Amazon. Product pages, however much you use the create opportunities you're given, look like Amazon product pages, but your Storefront can look like your brand.
One key to success is to create a Storefront that has more than three tabs. According to Amazon that can nearly double user retention, and adds a third to sales per shopper. After all, you've given them a couple of reasons to click on to the next tab, and see what's there.
READ MORE…