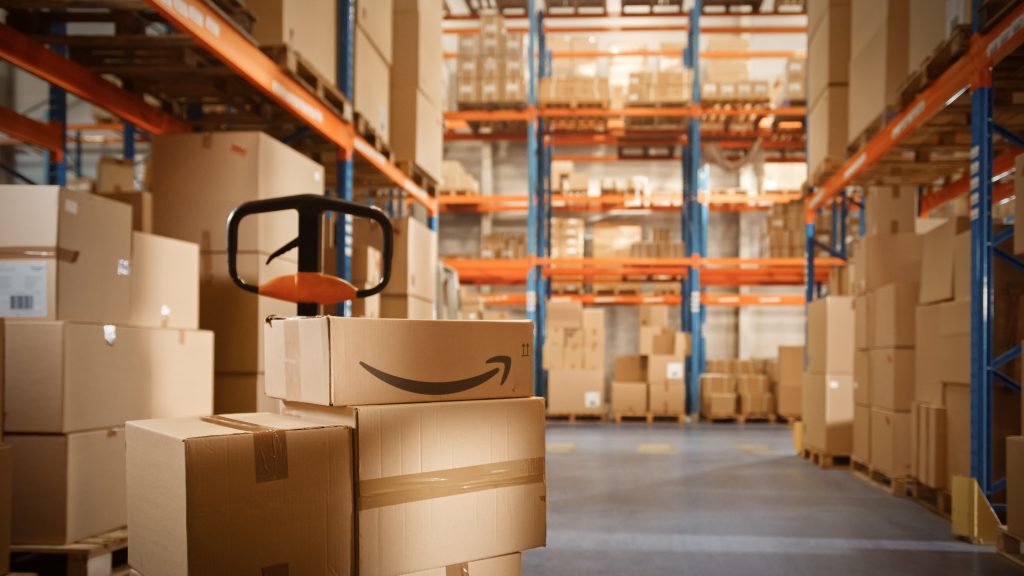 Sometimes you just get stuck with your Amazon business. If you are having a problem or issue – or you are not sure what to do next, we put together this guide on resources you can use.

In this article we cover the top tips for getting help with your Amazon business.

Tip 1 Seller Central
If you have an issue with your listing or account, the fastest way to resolve it is to contact Amazon through the help section in Seller Central.

During normal business hours they are very responsive and can usually fix most issues within a couple of hours. You can also email an Amazon representative and they usually provide a detailed response to your problem within a day or so.

For critical issues, always call the Amazon help desk for sellers.

Tip 2 Amazon Forum
If you have a seller central account you can also ask questions in the Amazon forum.

You may want to bounce ideas around for strategies and determine what is and isn't acceptable on Amazon by asking your peers in this group. Amazon also monitors the discussion and responds to questions and issues.

This is a good place to get general tips, such as how to find a good supplier.
READ MORE…