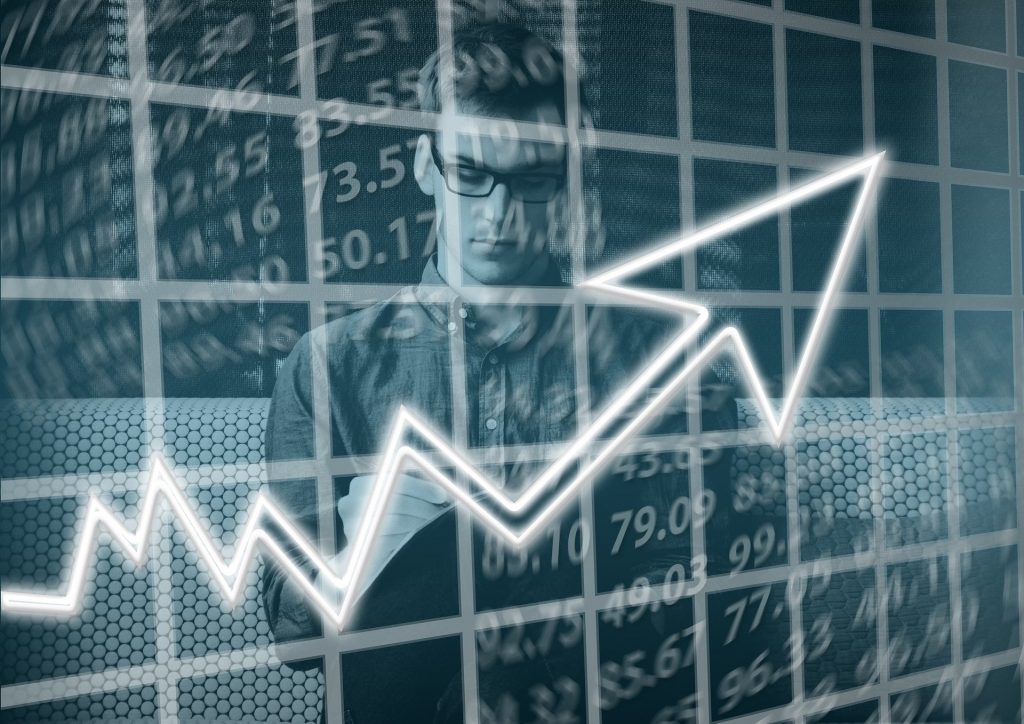 When your productivity suffers, your business suffers. A lot of the time, you're probably spending your effort on things that don't need it. So here are a few tips for improving your profitability.
1. First of all, have a disposable e-mail address. Sometimes, just contacting a supplier means you'll be getting all kinds of special offers and newsletters from them for ever after, even if you don't end up doing business with them. Use a disposable address for first contacts and then you can always junk it; keep your real email for real suppliers and customers (and Amazon, of course).
2. Remember a picture is worth a thousand words. Skitch from Evernote is a great tool that lets you create images and, even better, easily provide input on images – for instance drawing an arrow to show the crucial aspects of a product or ringing the letter that's wrong in the product name. Particularly if you're dealing with suppliers for whom English isn't a first language, this is a great way to get your point across. It's also a fantastic tool for brainstorming with team members.
READ MORE…