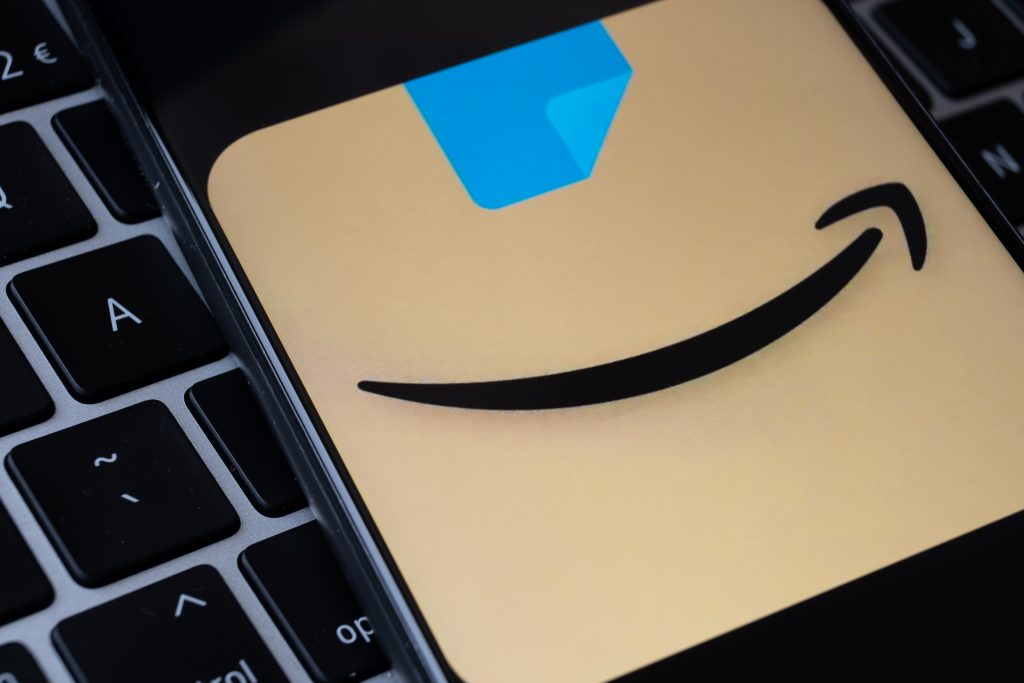 What are some ways you could increase your profits without spending a lot extra on your Amazon business?
In this article we outline some strategies to help you increase your net profit.
Improve Your Listing
The better your main image looks, the more people that will click onto your product and buy it. The same for your other listing page images.
If your images were taken in a dark room with your iPhone, it is gonna be really hard to justify a higher price & people will not trust the item is good quality.
If you invest in high end professional photos, great copywriting and excellent images for your product – then customers are going to perceive the same item as higher value.
The same item will look more valuable with better photos.
The same item will seem better if the copyrighting helps users see the benefits of your products.
Without changing anything but levelling up your amazon listing you can potentially increase the value of your product in customers minds.
READ MORE…