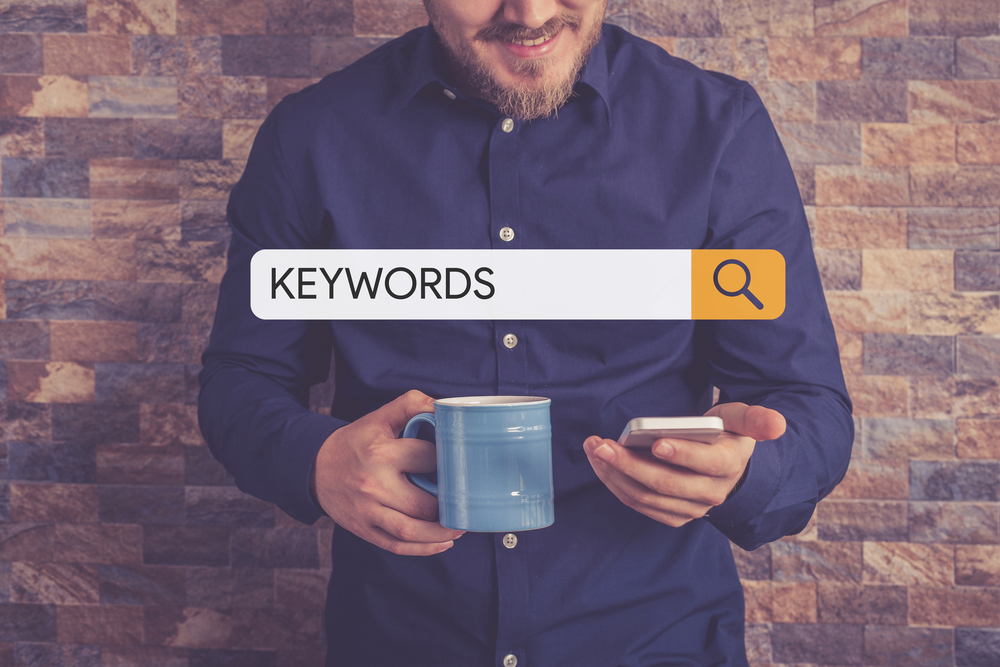 Keywords have a demand curve, like any other good. If you imagine it starting right at the top left side of the chart, there is a huge number of searches for a single overall keyword. As you get more and more specific, the number of searches falls off – but so does the amount of competition for that specific keyword (or, if you're advertising, the amount you'll pay for it).
Let's take an example: "dress". There will be millions of searches for "dress". What's the chance you'll be at the top? Zero. You can't afford it.
"Black dress". Not quite so many searches, but still a lot. And this is a keyword where big sellers are going to dominate, and the keyword's really expensive if you want to advertise.
"Little black dress". Fewer searches, more specific.
"Little black dress Azzedine Alaia." Then "Little black dress Azzedine Alaia size 12." Now you've got a very specific keyword. Anyone who wants Chanel, Givenchy, Saint Laurent… you've excluded them. And you've excluded the customers who want another size.
READ MORE…