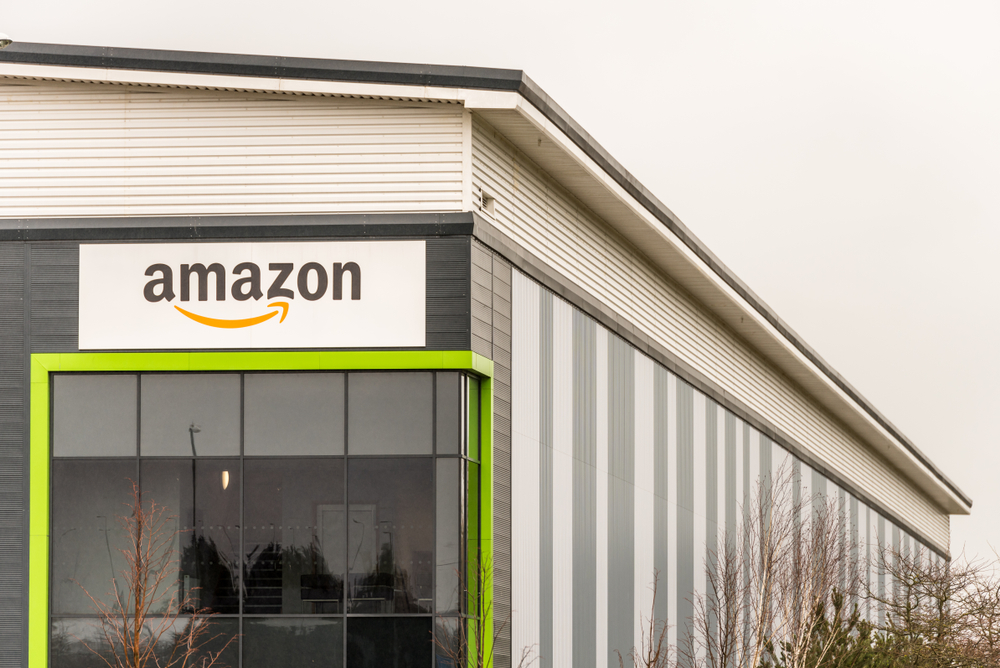 Did you know, by just negotiating face to face with a supplier you could save 10% to 30% or more off your product.
One of the biggest competitive advantages you can get on Amazon is insider knowledge by visiting your supplier.
In this article we talk about the top benefits of visiting your suppliers before ordering.
Benefit 1 See How the Product's Made
By going to the factory and seeing how the product is actually made, you'll be able to design a lower cost and better all-round product because you know more about the production process.
You could also spot potential issues by watching how the factory makes those kinds of items.
You will understand how to make the product better quality too. You can instantly see many material options in the supplier's warehouse.
Benefit 2 See your Competition's Products
I've been to many factories and seen some of my competitors' top-secret products being made.
Also the factory might be selling to over 100 countries around the world. Each customer will have different packaging, maybe including bundles, and you can use everything you see to improve your own product.
Imagine being able to see 500 different variations of your potential product all in 1 room. You can take the best ideas used by buyers from other markets and apply it to your design.
READ MORE…