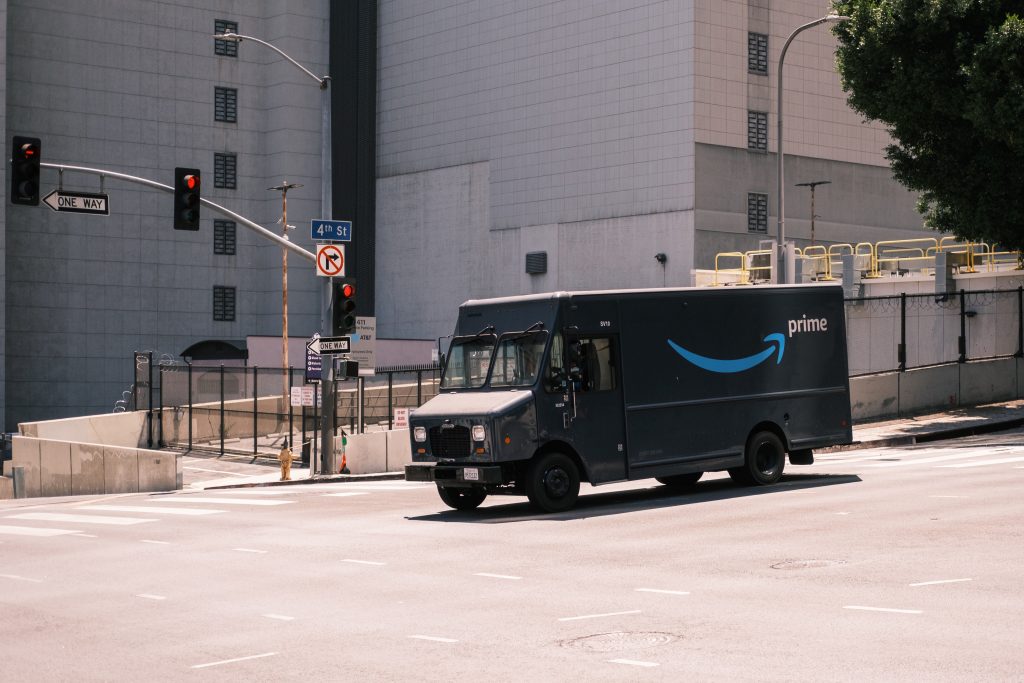 We usually focus on success stories. But it's fair enough to say that a lot of FBA businesses do just about okay, and some are really quite epic failures.
We're not going to be negative. We're actually being quite positive here, because the really big failures usually stem from one of a relatively small number of problems – and when you know what the mistakes are, you're much less likely to make them!
Let's take the two most dangerous mistakes first. (This is our version of learning how to put the brakes on before we let you out on the highway.) They are the dangerous mistakes because they can lose you a whole lot of money. Other mistakes will usually just stop you achieving a profit or a worthwhile profit (working for a year to establish a business turning over $100 a month is pretty sad).
First, spending on PPC advertising without setting some targets and some limits. If the problem lies elsewhere, no amount of advertising is going to get you sales – but it will cost you money. Setting a limit is easy to do, so do it!
READ MORE…