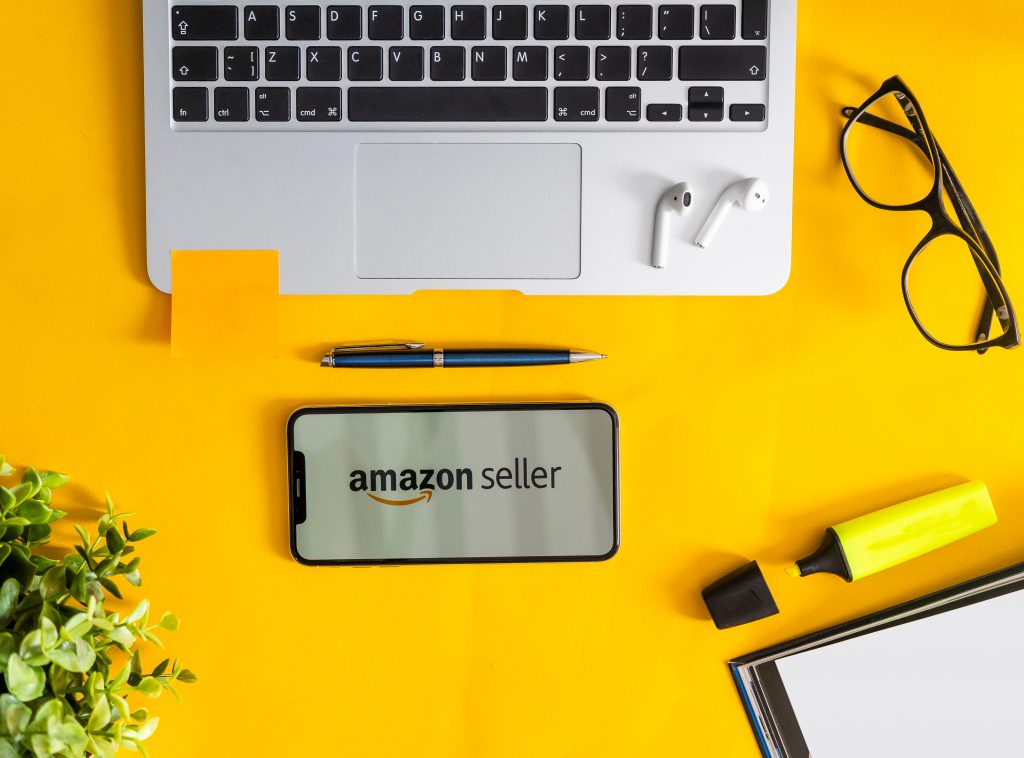 If, say, you produce a red tee-shirt, and a blue one, you have two choices of how to list on Amazon. You could list each as a separate product. Or you could list them as a single product, 'tee shirt', which comes in two variations, red and blue.
You could give your customer even more choice if you also add size variations, such as S, M, L, all the way to XXL. This is a variation relationship listing; some people call it a 'parent-child' listing.
It's pretty simple to do. You first need a Parent ASIN. The Parent ASIN isn't a sellable item – it's just a catalog entry. Then you need a Child ASIN for each of the variations. And the Child ASINs fit within a variation theme, such as size, color, flavor, pattern. Amazon even offers you a Variation Wizard to make the process easy.
READ MORE…