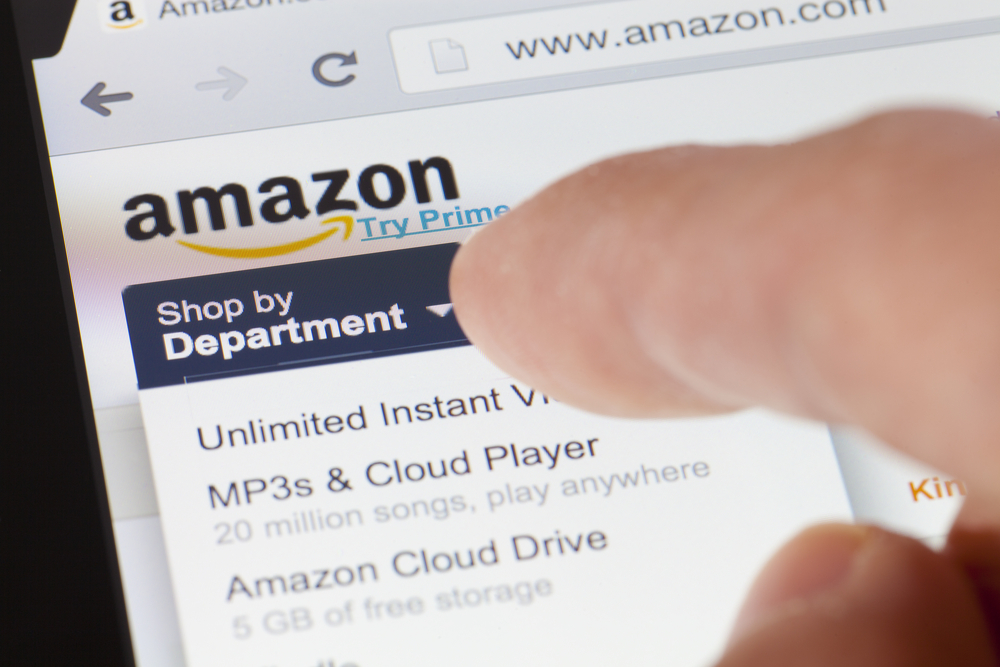 If you are selling on Amazon, why do you need your own website?
In this article we cover the top reasons to create your own brand website for your Amazon products.
With tools like WIX or Shopify or other website builders you can get an amazing looking website for just $30 or $40 a month.
Reason 1 Legitimate
Some customers will check on Google about your brand before purchasing your product.
They want to make sure you are a legitimate brand, especially if your item costs $30 or more. It's really easy to set up a template on WordPress or Shopify.
READ MORE…