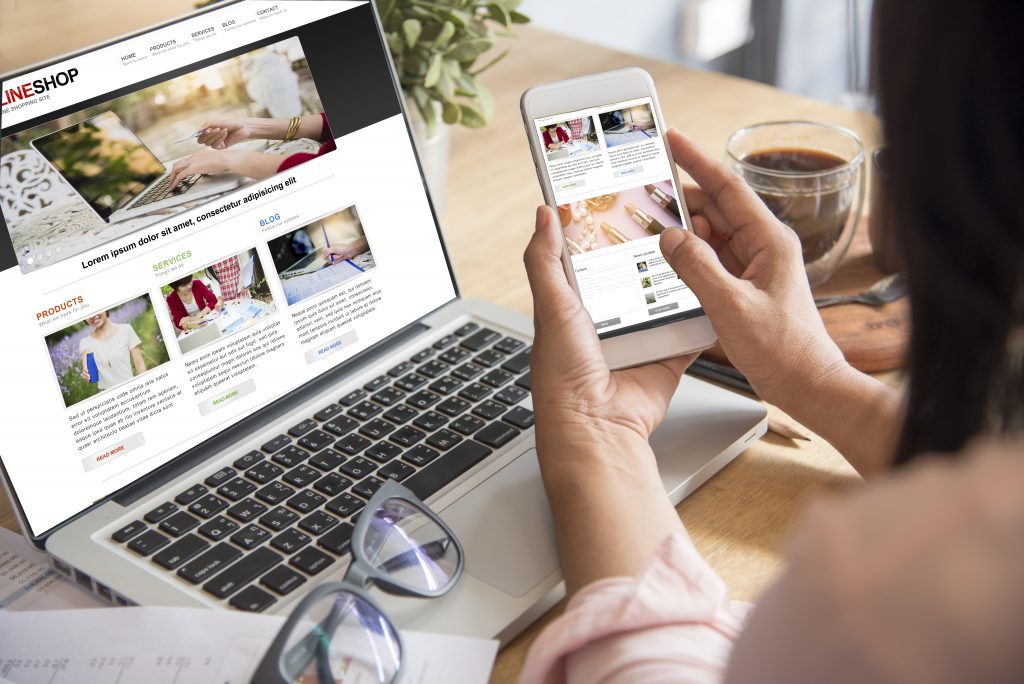 Instead of trying to catch up with what is popular now, look into the future and see what will be popular. There are some huge trends and shifts happening – making some niches sell a lot more in the long term.
Even before Covid-19 there was a huge shifting of people working more remotely and more from home. The Coronavirus just accelerated an existing trend.
More and more companies were letting people work at home, work remotely or spend part of the week at a home office.
What other big trends and shifts are taking place that you could benefit from?
Working From Home
The trend of working at home is not going to disappear. Yes, many people will go back to working in an office. But, workers of all types are requesting at least 1 to 5 days a week to work from home.
If this trend continues, which products do you think will be popular?
Everything from desks, to computer accessories have had their sales explode upwards. Instead of going after the main work at home trend, try to think of complementary products you could sell.
READ MORE…