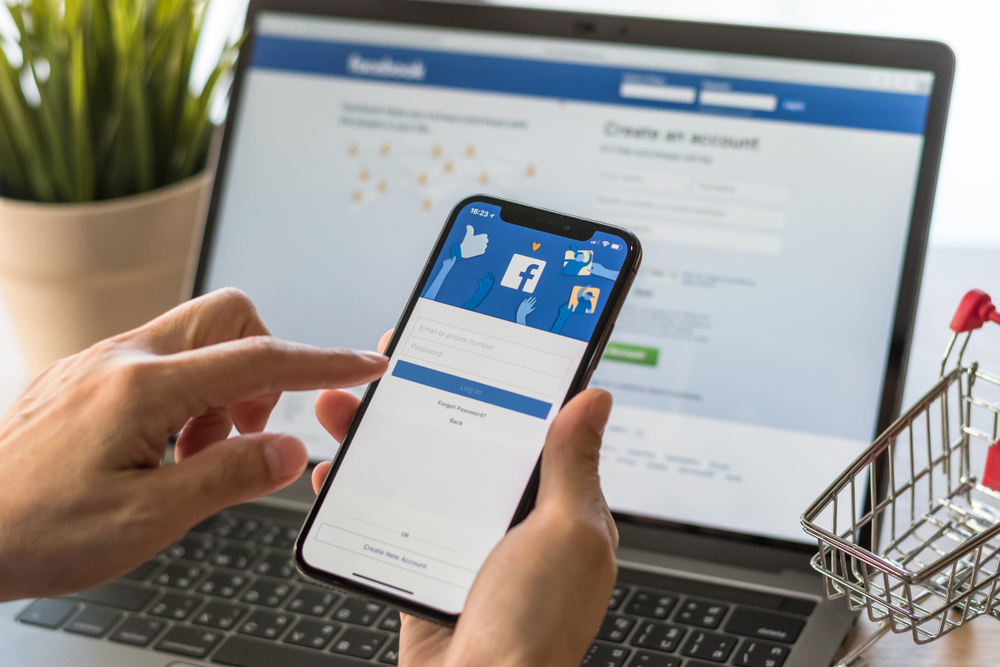 I bought my wardrobe on Facebook Marketplace. I bought my camera and my laptop on Amazon.
Why? The wardrobe was second hand, and I could go take a look at it first, and it was only five miles' drive away. And I know how to look at a bit of furniture and work out if it's good quality or falling to bits. And it was a bit of an impulse buy.
But when I wanted to buy electronics, I wanted a guarantee, and a seller with a good track record, and I went to search for exactly the right product at the right price.
READ MORE…