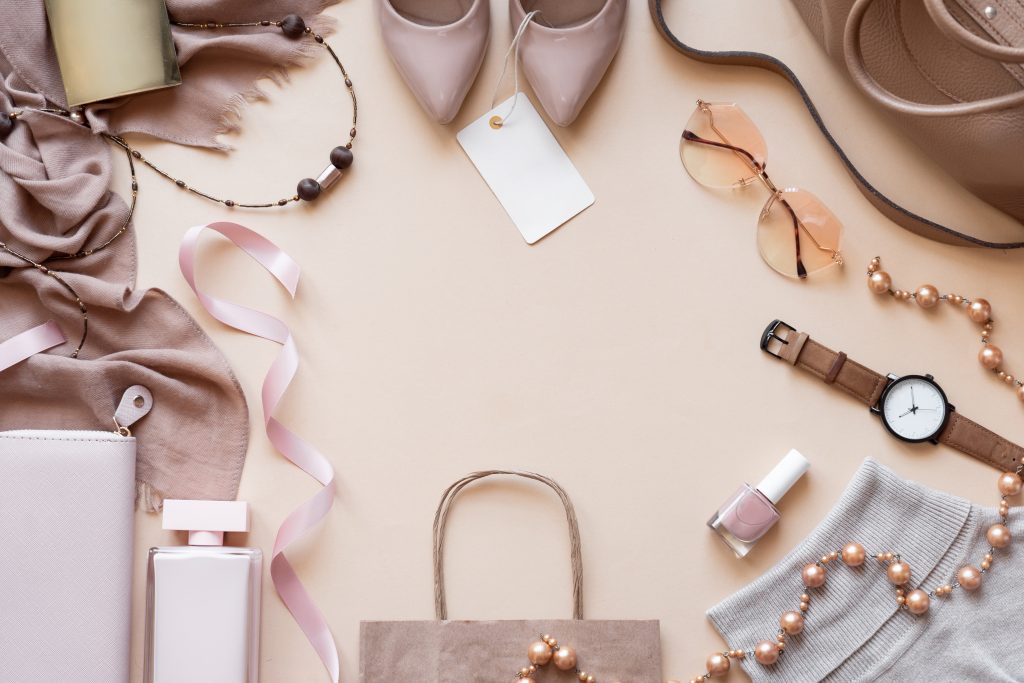 Fads can make you a fortune fast. Two kids who were among the first to sell fidget spinners in 2016 made $350,000 in just six months.
But the problem with fads is that they can die very quickly. First, the big guys notice the market, create their own products, and use their immense economies of scale to bring the price down. Fidget spinners started at $25 and ended up selling for $5 each by mid 2017.
And eventually, a fad has nowhere to go. I saw a market trader trying to sell some a while back – three for a buck! (I wonder what he paid for them?)
So how do you spot a fad, as opposed to a trend?
READ MORE…